Welcome To
Melbourne's Best Priced Engineered OAK Flooring Center
Direct to Public Engineered OAK Flooring Center. Wholesale Price Visit Showroom with Appointment
Buy at Wholesale price. 400 + Varieties of Engineered, OAK, Blackbutt, Spotted Gum, European OAK, French OAK Floors
Direct to Public Engineered OAK Flooring Center. Wholesale Price Visit Showroom with Appointment
A Stunning Selection of Oak Flooring in Melbourne
Perfect Oak Floors brings you a wide selection of oak flooring options designed to offer the right blend of style and performance. Meticulously crafted to enrich any space with a touch of elegance, we are home to a broad range in an assortment of colours and styles. If you are keen to enhance the look of your home and looking for the finest engineered flooring in Melbourne, check out our collection.
Elevate the Appeal of Your Home with Engineered Oak Flooring in Melbourne
As an experienced manufacturer, we are aware of your needs and specialise in creating products that suit the Australian climate. Designed to offer the right mix of aesthetics and practicality, our fabulous engineered oak flooring will last for years. The durable structure and robustness of our range make it the perfect choice to complete the look of your home. Engineered Oak Flooring makes a great alternative to solid wood floors while offering the texture and feel of natural wood.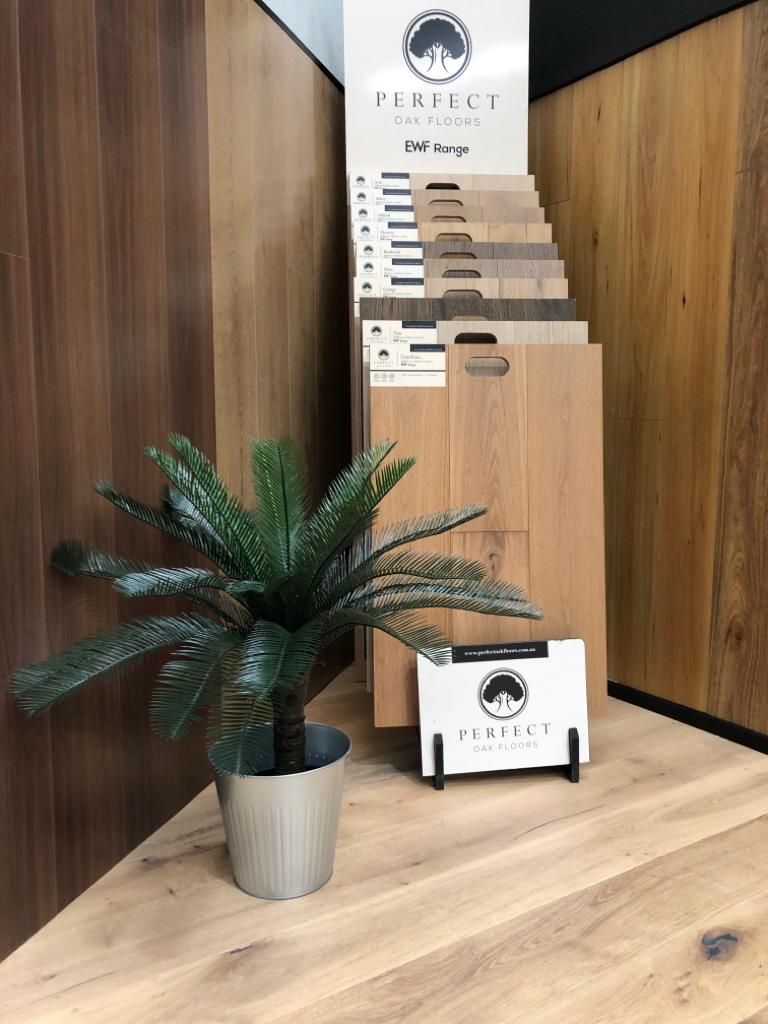 View Our
Engineered OAK Flooring Range
We're a Melbourne owned and operated business committed to delivering a new generation of designer engineered oak timber flooring specifically for Australian homes.
+400
Engineered OAK Flooring

To Choose From.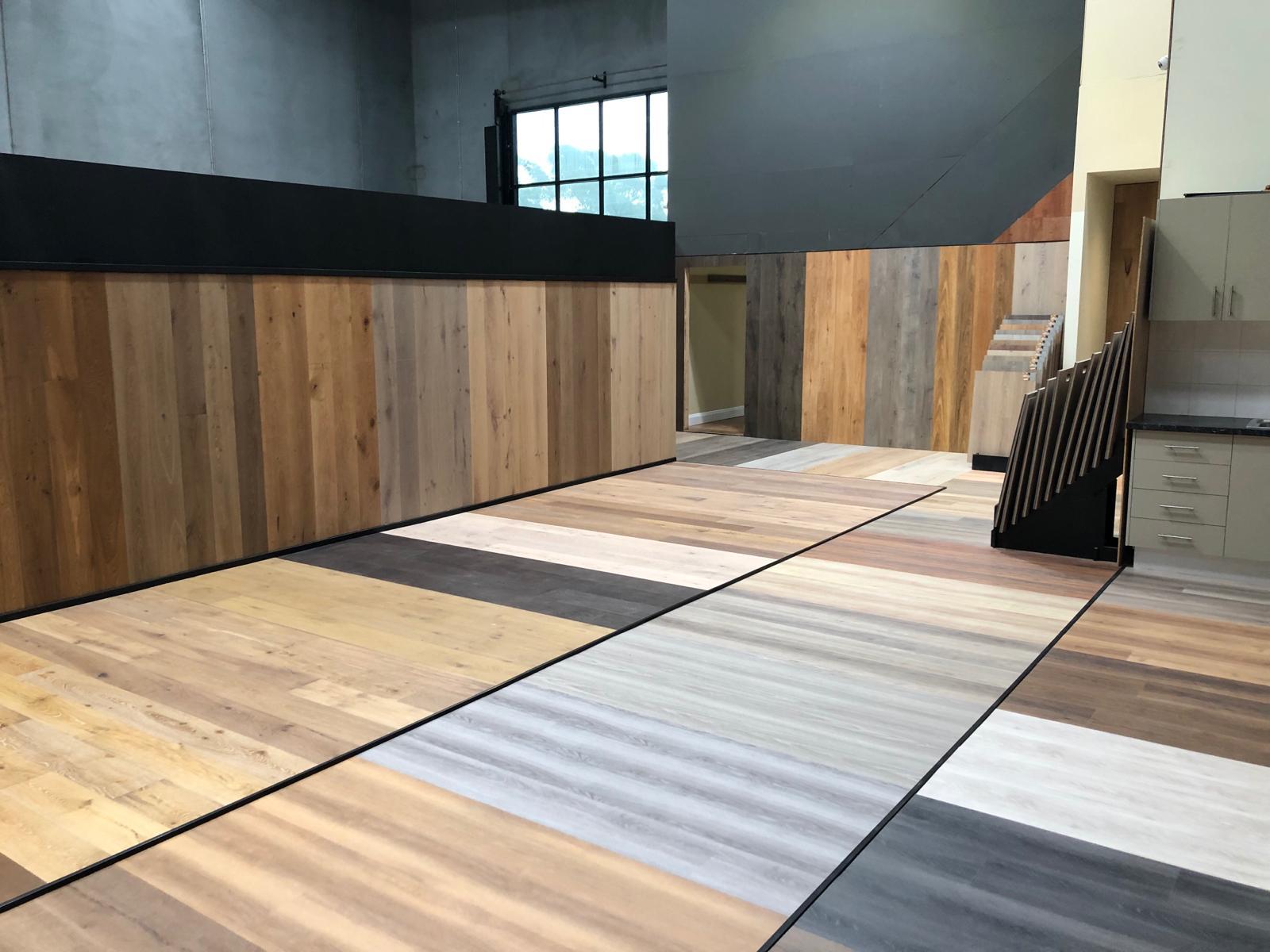 A Broad Collection of Oak Timber Flooring for Your Home
The type of flooring you choose makes a huge difference to the overall look of your space. Our flooring range ensures that your home is embellished to exude a sophisticated and striking look. We understand that preferences vary and it has always been our goal to cater to the taste of the most discerning clientele. With the huge options that we have, you are sure to find engineered oak flooring to suit various settings. Available in different colours and finishes, the possibilities with our engineered oak flooring are wide. Based on the existing look of your home and your preference, you can choose different types of oak flooring like french oak flooing, european oak flooring, oak hardwood flooring, blackbutt flooring, spotted gum flooring and more, that accentuates and harmoniously merges into the setting that you wish to create. With us, choosing the right flooring is so easy.
Why Choose Perfect Oak Floors?
Wondering what makes us the preferred choice for engineered oak flooring?
Wide experience with a thorough understanding of your requirements
Products in a carefully chosen selection of finishes, styles and colours
Each piece is crafted to offer superior performance for years
Huge options to perfectly complement your space
Exceptional service for a seamless buying experience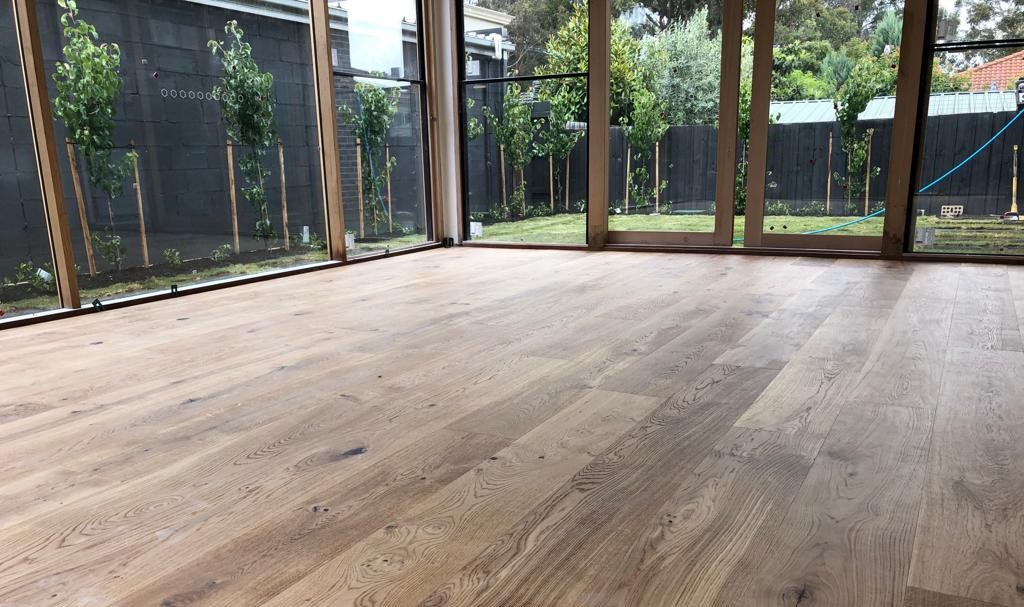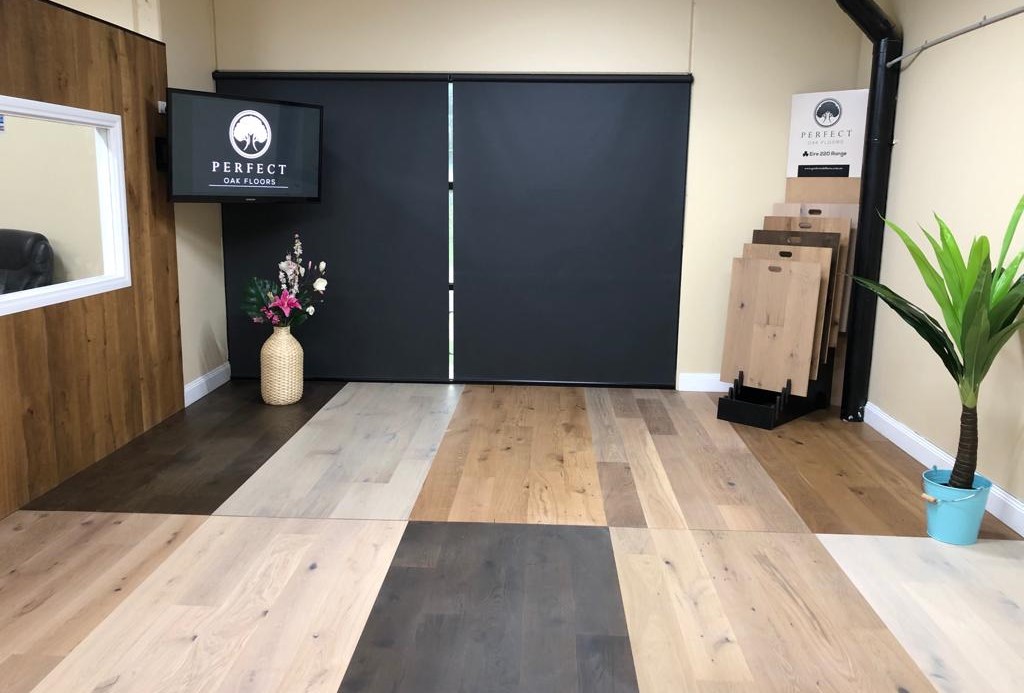 We are known for our attention to detail and have complete knowledge about the latest trends. Our years of experience has enriched us with the knowhow to offer products that add the perfect finish to your project and enable you to design spaces just the way you envisioned. We wish to give you the very best we can. You can count on us to create gorgeous surfaces that match with both traditional and contemporary settings.
Want to enhance the look of your home?
We will be happy to assist you. Connect with us today and based on your requirements we will take you through the options that will best work for your space. Call us today!
Need Flooring advice? Ask our experts for free. Glad to help you!

REVIEWS FROM
SATISFIED
CUSTOMERS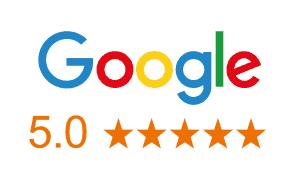 OUR VISION
We want to see all Australian homes built with quality, durable and timeless engineered oak timber flooring.
OUR GUARANTEE
We guarantee the highest quality of engineered oak timber flooring for your home. We know quality because we've been doing this for 15 years.
PERFECT OAK FLOORS
Our engineered oak timber flooring range features colours and styles to suit all types of homes. We have engineered oak timber flooring for both modern and period homes to enhance any space.
Our extensive Melbourne showroom features over 50 different colours and styles across our range of engineered oak timber flooring, vinyls and laminate flooring.
Opening Hours :
Mon - Fri : 9 am - 5 pm

Sat : 9 am - 3 pm

Sun : Closed
Buy at Wholesale price. 400 + Varieties of Engineered, OAK, Blackbutt, Spotted Gum, European OAK, French OAK Floors.
Up to 20% off certain flooring items. Fill in the form to be contacted today!
Direct to Public Engineered OAK Flooring Center. Wholesale Price Visit Showroom with Appointment