Designing a new space and looking for innovative flooring options?
Perfect Oak Floors is home to a broad selection of engineered oak, meticulously crafted to give spaces a seamless finish. Available in an assortment of styles, colours and finishes, our collection makes the right choice for all types of settings. The subtle and crisp finish of our oak floorboards enhances the appeal of any space and enriches it with a sophisticated look. Whether you are creating a new setting or upgrading the look of an existing one, we are confident that you will find the right product with us. Contact us to find out more.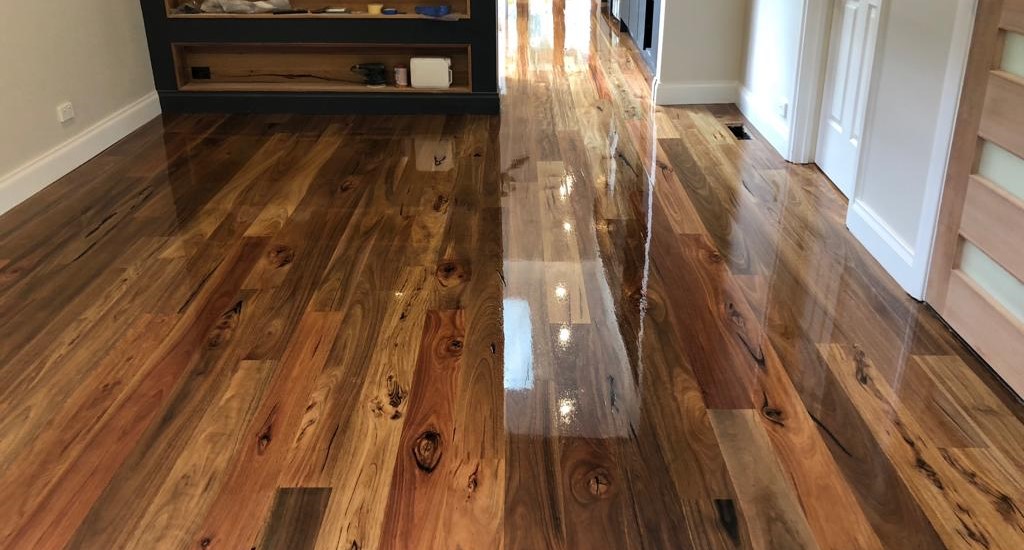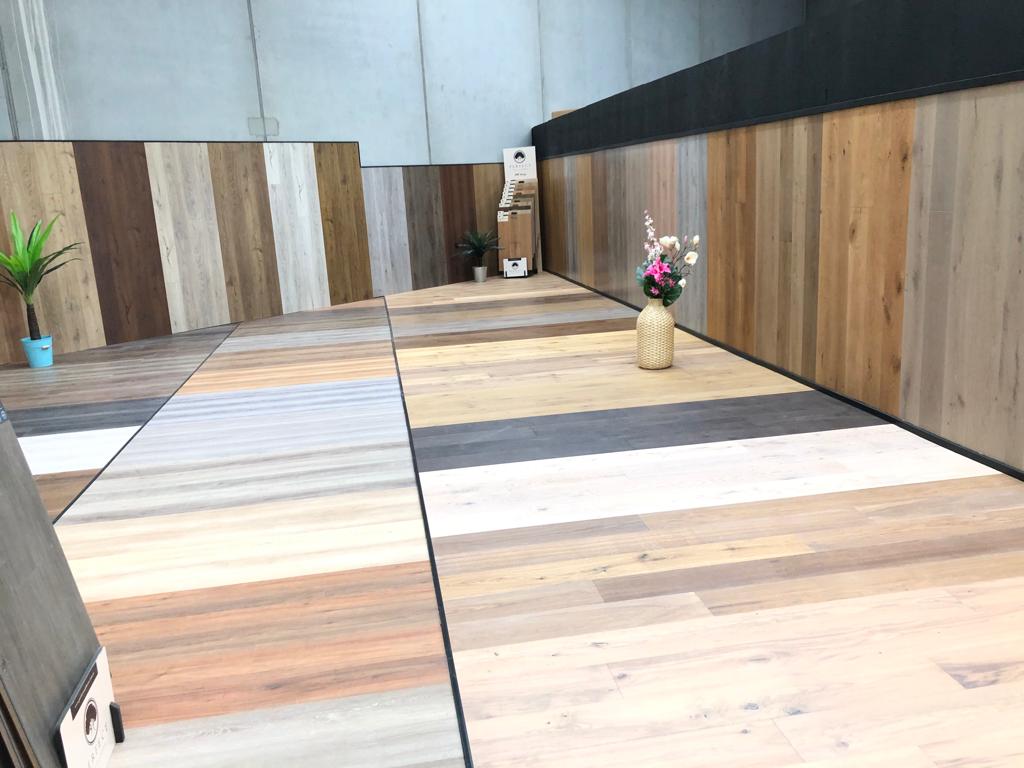 The Finest Oak Floorboards in South Yarra
Engineered wood makes a great alternative to solid wood and is preferred for its hardwearing properties. The construction adds stability and durability, making each piece last for years. With engineered wood, you get the look and feel of solid wood while having the peace of mind that the flooring will look gorgeous for years to come.
We are home to the most stunning flooring options that South Yarra has to offer. As an experienced manufacturer, we are aware of the latest trends and bring you flooring options that add a glamorous touch to your home or commercial space. Suitable for both contemporary and traditional settings, our floorboards are highly versatile. Each floorboard consists of layers of wood and is designed to bring out the natural elegance of wood. The look that our floorboards will add is one-of-a-kind and will make your space truly stand out.
Find Out More About Our Oak Floorboards
We are driven by the zeal to excel and are committed to offering you only the finest floorboards in South Yarra. Our experience has enriched us with the knowhow to design the finest engineered floorboards. The construction adds stability and durability, making each piece last for years. All our products are finished to perfection and will give projects a seamless look. We are aware that preferences vary and every setting is different. There are different shades to choose from and you have the flexibility to create a space just the way you want. From white and grey to options with the light natural look of oak, the possibilities are wide. With floorboards in various shades and textures, we are confident that you will be able to pick a style that matches the look of your space.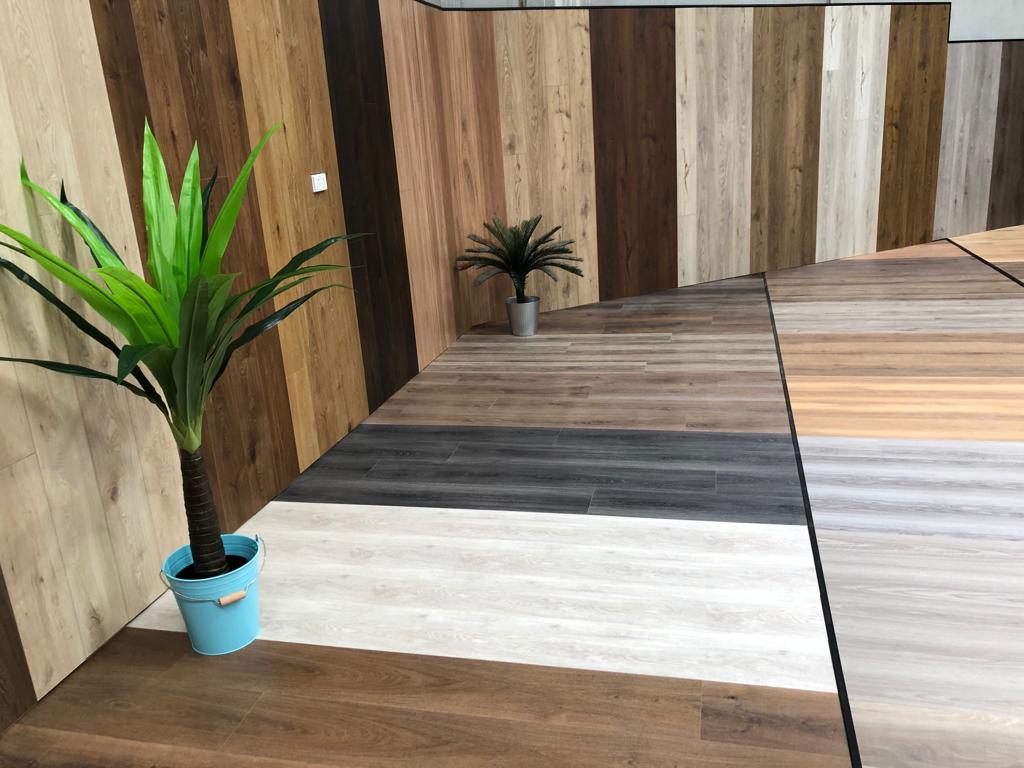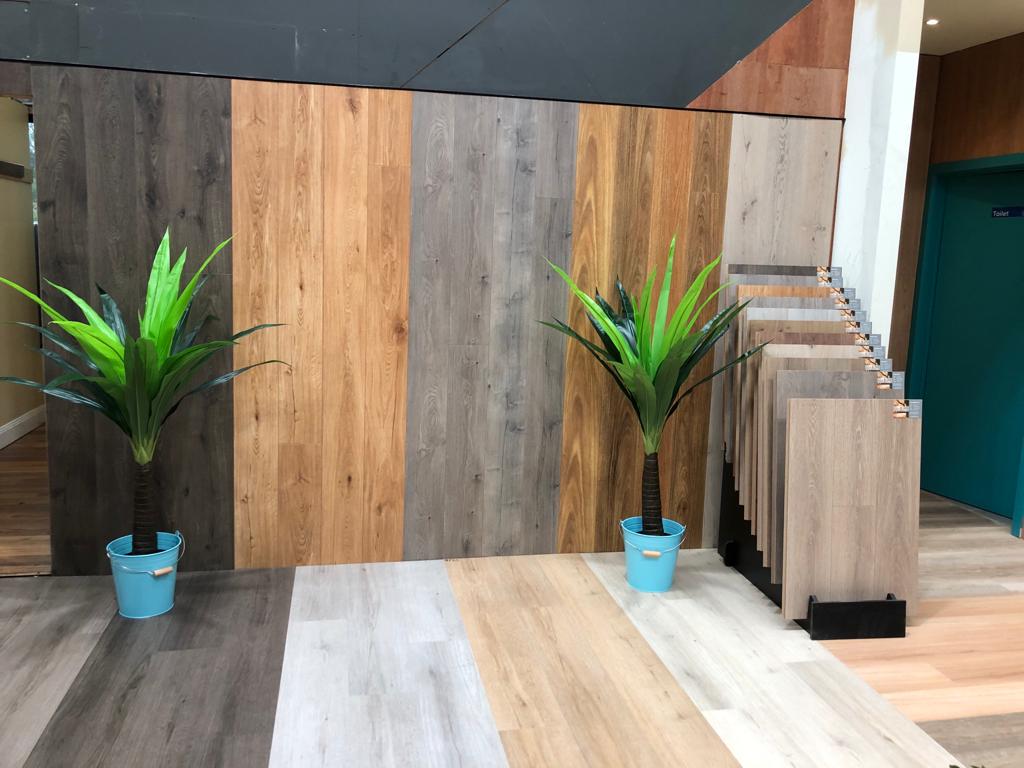 The exquisite design elements of our floorboards make them the perfect choice for designing unique spaces. If you are keen to adorn your home or commercial space with a timeless look, we invite you to explore the options that we have for you.
Our showroom in Melbourne has engineered oak flooring in an array of styles, colours and finishes. We invite you to visit us to check out the range. Alternatively, you can Call us or use our online form to find out more.