Looking for unique flooring options for your home?
At Perfect Oak Floors, we bring you an exceptional collection designed to enhance the appeal of any setting. Available in an assortment of shades, styles and surface finishes, our range of oak flooring will take your décor style to a new level. Each piece is created with meticulous attention to detail to ensure that the natural grain structure and appeal of wood is maintained. The versatility of our products makes them suitable for every setting. Whether you are designing a new space or want to upgrade the flooring of an existing home, we are confident that you will find the right product with us. Explore our range to discover an exceptional collection.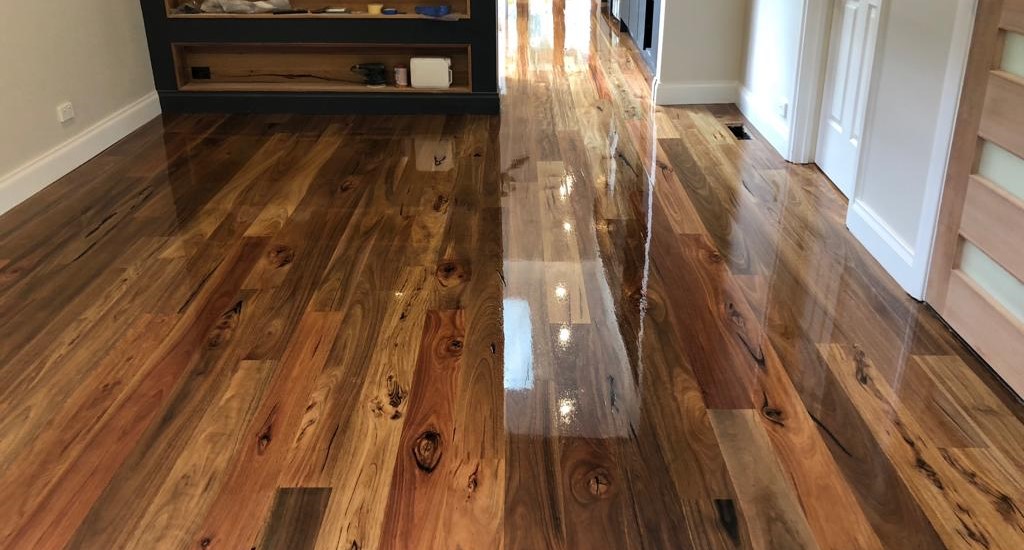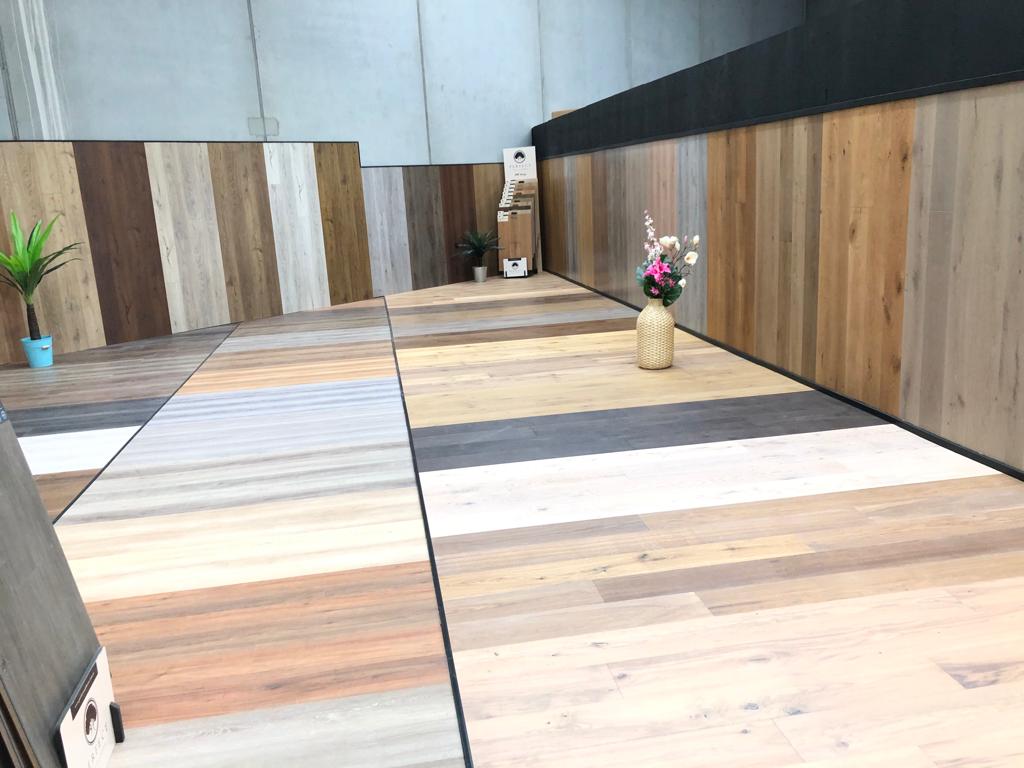 Design Distinctive Spaces with Blackbutt Flooring in Brighton
Engineered wood is suitable for both residential and commercial spaces and the countless options ensure that you are able to adorn your setting in utmost style. With engineered flooring, you get to enjoy the natural beauty and sophistication of wood along with stability. Engineered wood consists of several layers and is built to stand the test of time. Easy to maintain and offering the flexibility to explore amazing design possibilities, we have the best possible selection of oak flooring in Brighton.
Blackbutt is an Australian hardwood and makes a durable flooring option. The grain structure and pale brown shade give floors a refined look. A preferred option in Australia, the versatility of Blackbutt flooring makes it suitable for any home.
Manufactured with an emphasis on quality, each piece is created to adorn spaces with admirable depth and character. The refined colour palette and superior finish of our Blackbutt flooring open before you amazing possibilities. Blackbutt floors require minimal maintenance while adding a seamless finish to your home.
Stunning Flooring Options for your Home
At Perfect Oak Floors, we believe that flooring plays an integral role in enhancing the overall look of a space. We are aware that aesthetics and practicality are vital and we bring you a collection designed to stand the test of time. We understand that preferences vary and it has always been our goal to enrich our range with options that will appeal to the most discerning buyer. No matter your preference, we are confident that you will be able to find a flooring option that upgrades the look of your home.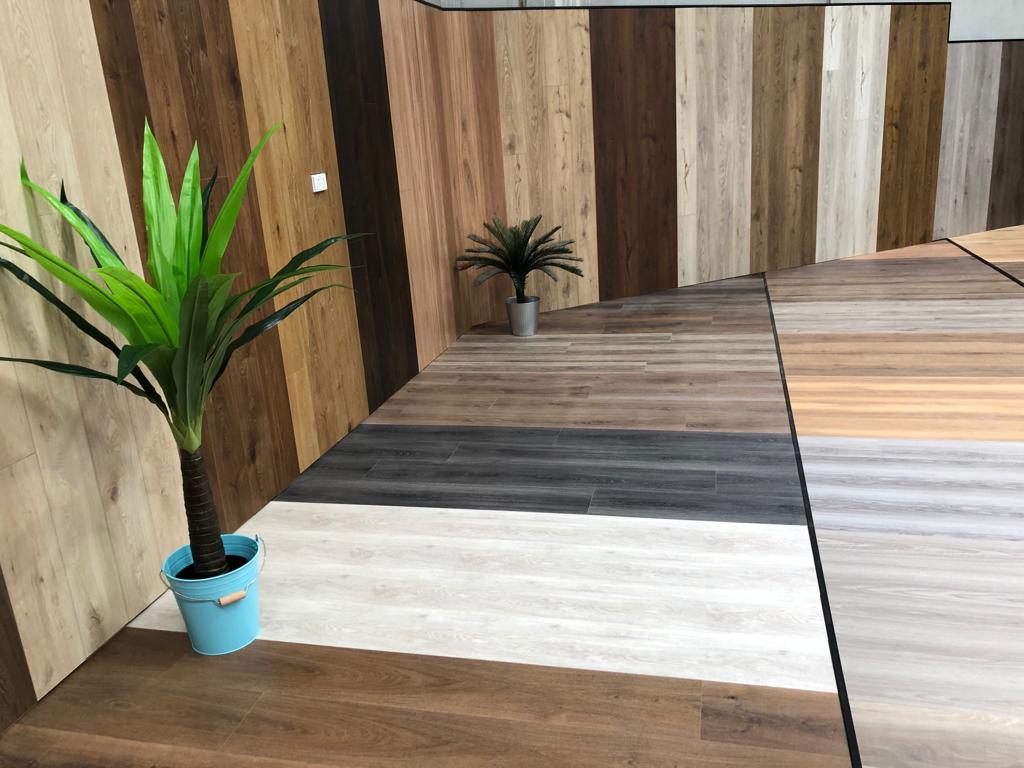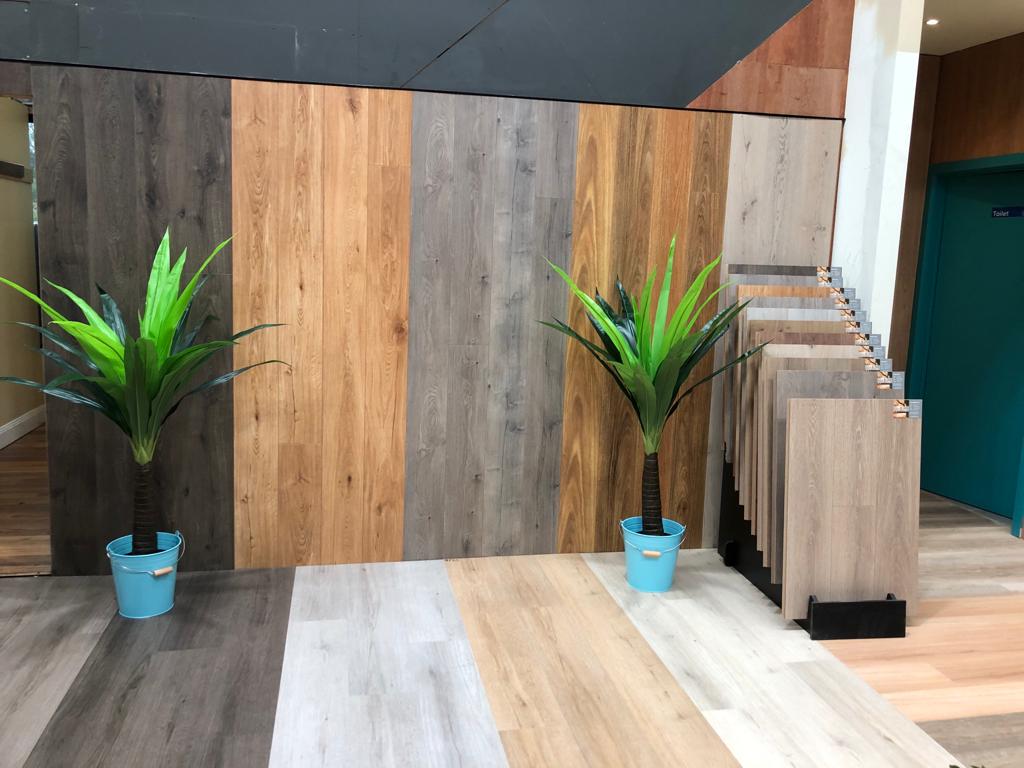 Whether you are designing a new space or just want to redecorate the look of your home, our collection makes the ideal choice.
A Wide Range of Engineered Oak Flooring in Brighton
We are experienced and have complete knowledge about the latest décor trends. With our unparalleled understanding, we have succeeded in offering the finest flooring options to our clients. Our extensive Melbourne showroom features over 50 different colours and styles across our range of engineered oak timber flooring, vinyl and laminate flooring. Call us today or use our online form for a free quote.