ENGINEERED OAK FLOORING GEELONG
At Perfect Oak Floors, we bring you the finest range of oak flooring that Geelong has to offer. We are home to a broad collection of engineered oak flooring, designed to exude unmatched charm. Each piece is meticulously created to inspire and make your design vision a reality. The incredible durability and appeal of our flooring make it the perfect choice for the modern Australian home. If you are keen to enhance the look of your interior space and looking for unique flooring options, have a look at our collection.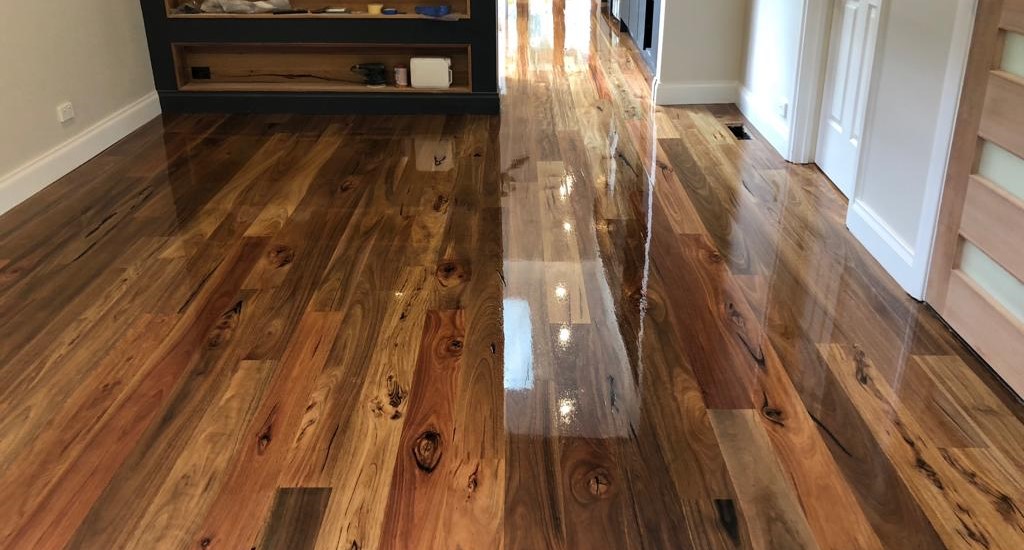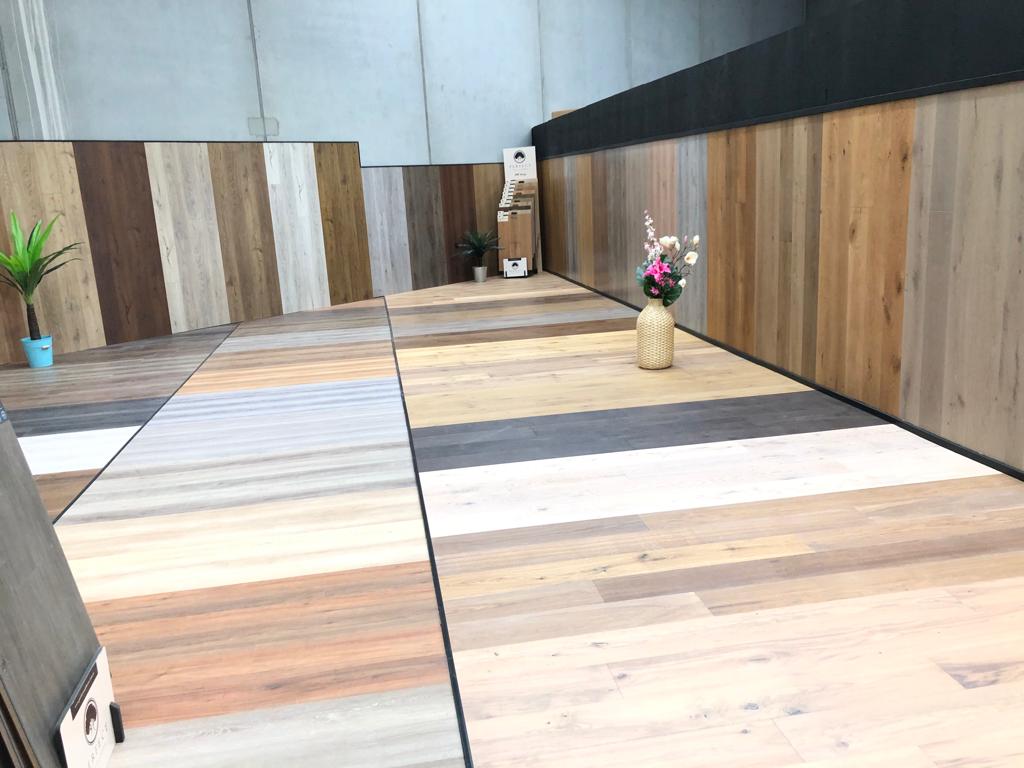 A Fabulous Collection of Oak Flooring in Geelong
We are renowned for the quality of our craftsmanship and take pride in catering to the needs of the most discerning clientele. Our unrivalled range exudes the natural look and feel of wood while giving you the peace of mind that the flooring will look gorgeous for years to come. Created to enrich spaces with timeless luxury, we are confident that you will be impressed with our collection.
We believe that the floor is an integral part of any interior space. When choosing the right flooring option, aesthetics and durability are both vital. Our selection of engineered oak floors is designed to offer just that. With the perfect mix of beauty and durability, you can create a space just the way you envisioned. We are aware that preferences vary and to make it easy for you, we have wide options. Available in an assortment of styles, textures, colours and finishes, we are confident that you will find something that will effortlessly merge with your space.
The Benefits of Engineered Oak Flooring
Wondering what makes our range a preferred choice for clients across Geelong?
Engineered floors consist of multiple layers of wood to create a single piece. Each layer is real wood, created from different types of timber. Expertly crafted, engineered floors are robust and offer the natural look of wood. With our engineered oak flooring, you get the following benefits.
Engineered Oak flooring is known for its superior performance
Our collection seamlessly merges with a range of décor styles
Each piece is created to last and look gorgeous for years
The warmth and beauty of engineered oak adds a welcoming look to any space
The distinctiveness and unique grain structure transform floors into a design centrepiece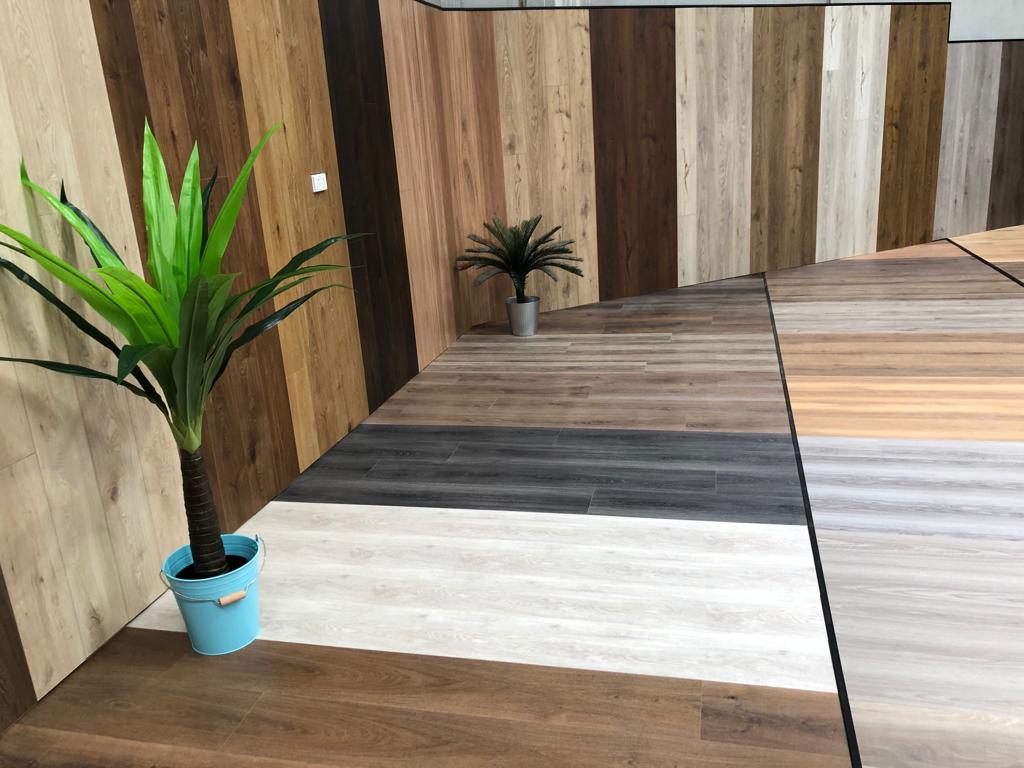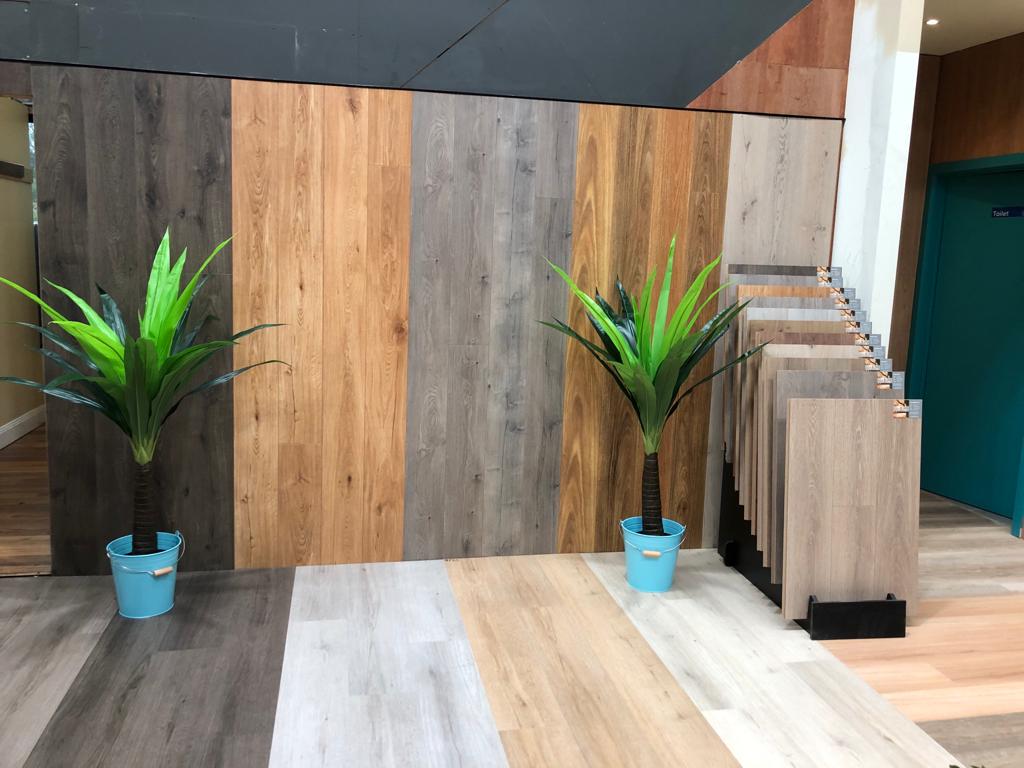 Find Out More About Our Engineered Oak Flooring in Geelong
Planning to give your home a makeover or designing a new space?
As an experienced manufacturer, we have a thorough understanding of the latest trends. We are committed to delivering quality flooring to our customers and have an innovative range to suit both traditional and contemporary setting. Our extensive Melbourne showroom features over 50 different colours and styles across our range of engineered oak timber flooring, vinyl and laminate flooring. You can Call us or use our online form to get a free quote.