EUROPEAN OAK FLOORING HAMPTON
Perfect Oak Floors brings you an unrivalled range of engineered oak flooring in a broad range of styles, colours and finishes. Expertly crafted with an emphasis on every detail, our range enables you to design spaces that will be admired for years. No matter the type of setting you wish to create, we are confident that the wide options offer amazing possibilities. Explore our range today to discover gorgeous flooring options that will appeal even to the most discerning buyer.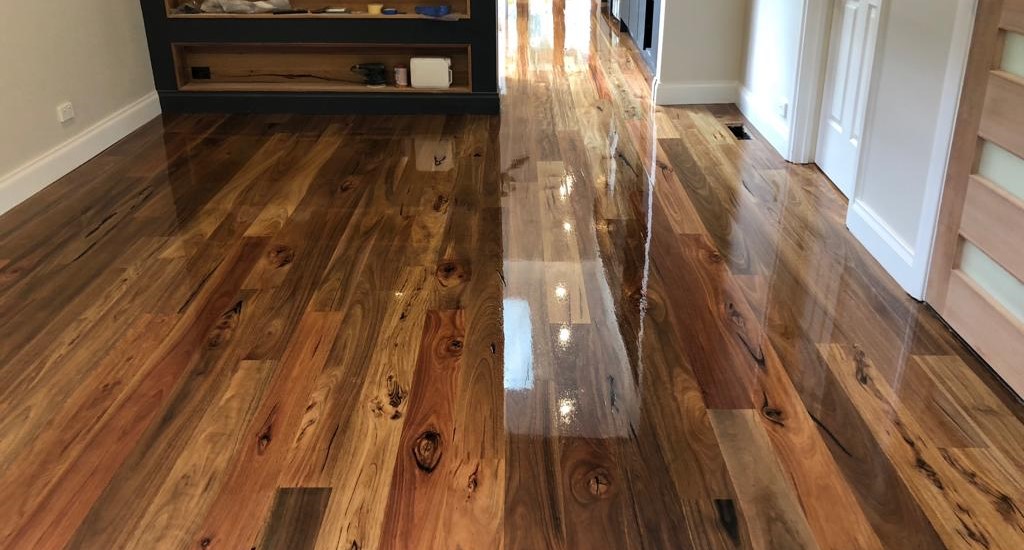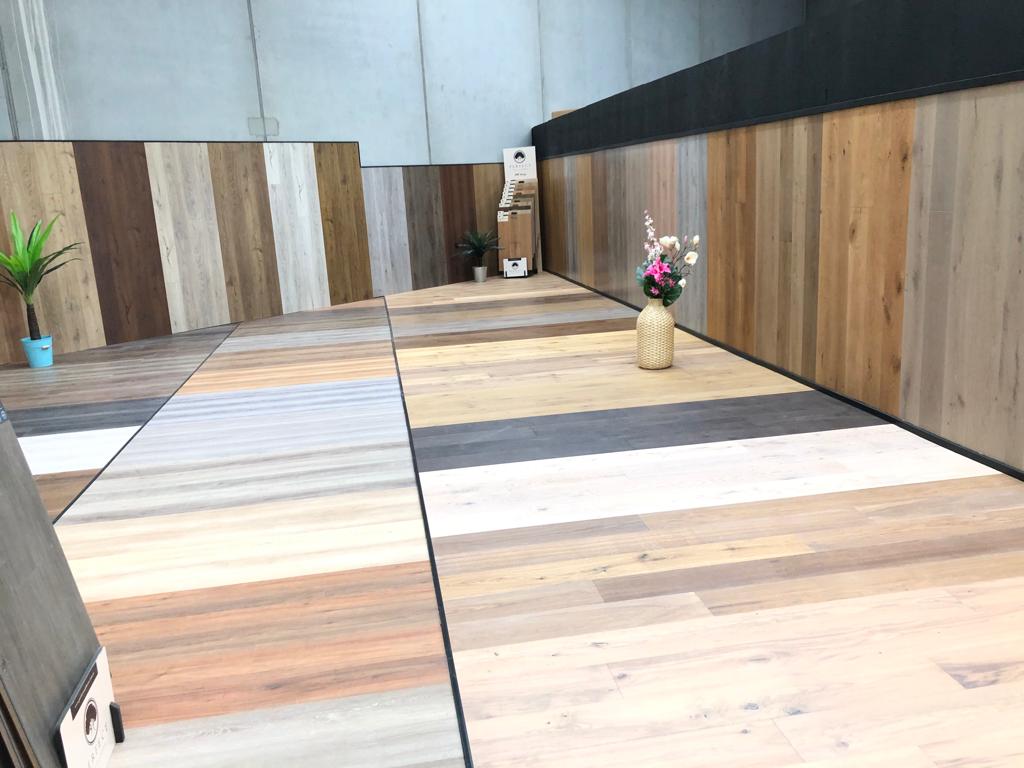 European Oak Flooring in Hampton
Want to refurbish your space?
We believe that the flooring you choose plays a vital role in determining the overall appeal of a space. We are here to support you at every stage and bring options that offer the perfect mix of design and functionality. Created to look fabulous for years, our engineered flooring brings out the beauty of the wood. With engineered flooring, you can enrich spaces with the natural look and feel of wood while having the peace of mind that the floor is built to last. If you are keen to transform the look of your home, we invite you to view the flooring options that we have for you.
From homes to commercial spaces, our engineered oak flooring has given a new dimension to various settings. The sophisticated look and versatility make it possible to design distinct spaces. Each piece is finished to perfection with an emphasis on every design element. Be it the grain structure or the surface finish, you will be surprised how our range of engineered oak can transform your space.
We are aware that every space is different and so are your preferences. We strive to offer a collection that will enable you to explore and experiment with new ideas. Whether you are looking for French oak flooring, European oak flooring or have some other preference, we have your needs covered. Engineered wood makes the perfect alternative to solid wood and offers an array of benefits. It is more stable than solid wood and requires little maintenance. With engineered wood, you can enjoy the natural texture and finish of wood while having the peace of mind that the floor will look good for years.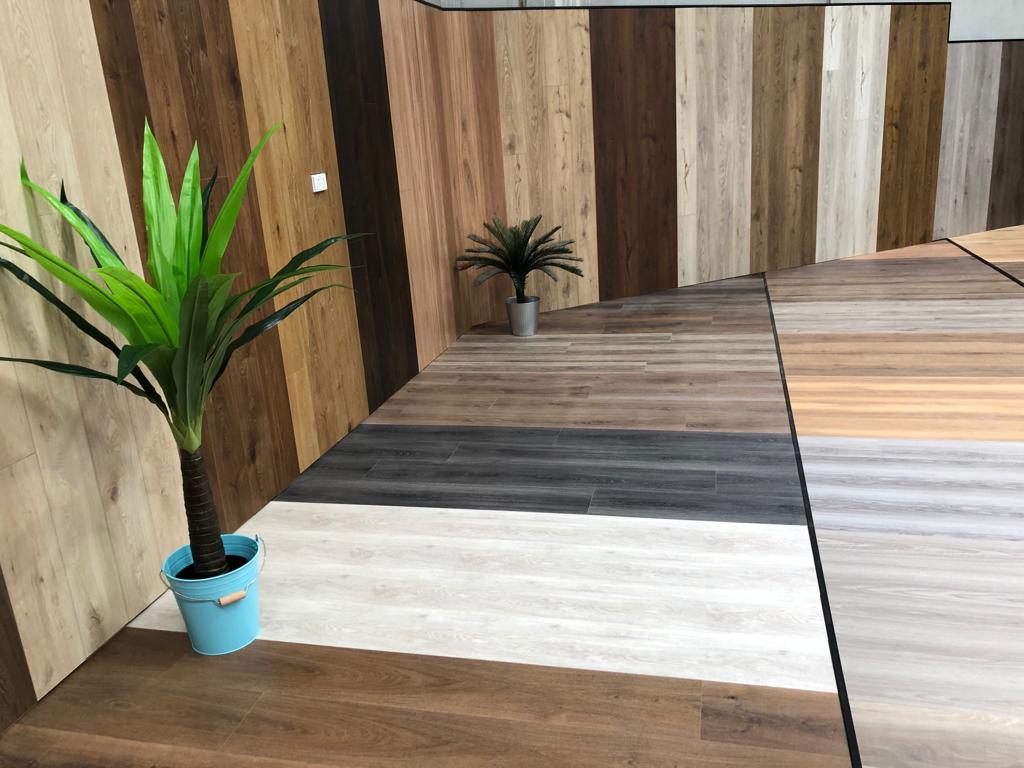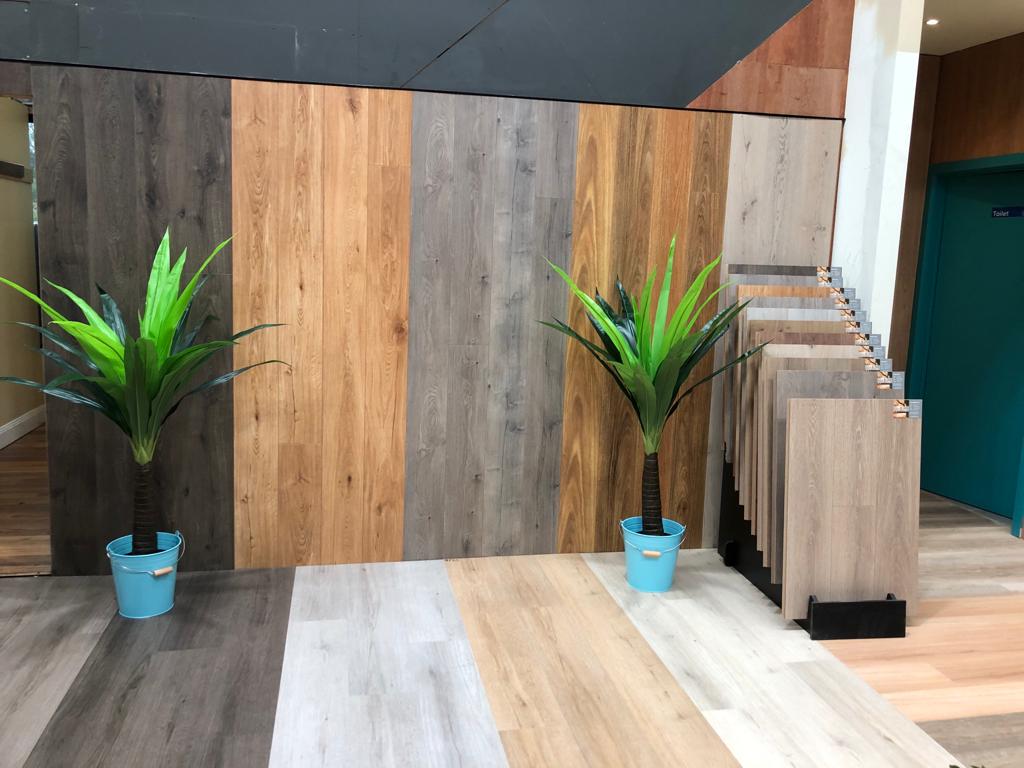 Find out More About Oak Flooring in Hampton
Planning to give your space a makeover?
Check out the flooring options we have to take the look and functionality of your setting to a new level. Whether you already have something in mind or want to explore new ideas, we are here to help you select the best option. Feel free to get in touch with us. Our showroom in Melbourne has an amazing collection of more than 50 flooring options in various colours, textures and styles. We invite you to visit us to check out the range. Alternatively, you can Call us or use our online form to find out more.