Want to upgrade the look of your space?
At Perfect Oak Floors, we take pride in offering an unmatched range of flooring options to give spaces a unique look and feel. We bring you a broad collection of the finest oak flooring, each created with an emphasis on every detail. The perfect choice to add a modern twist, the design possibilities with our oak flooring are wide. Whether you want to enrich your setting with a minimalist look or want to add a glamorous touch, we have the ideal oak flooring options for you. Check out our range today to discover a stunning collection.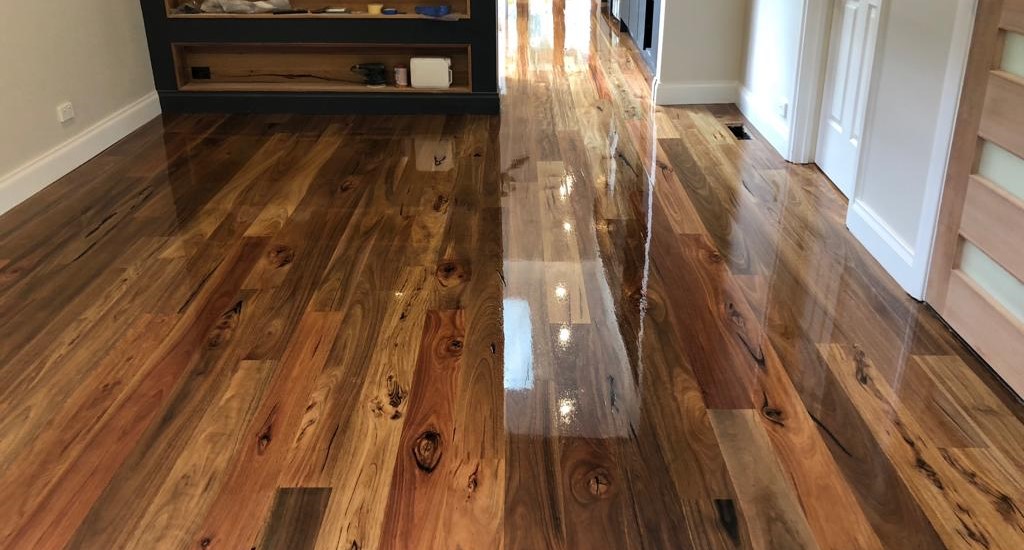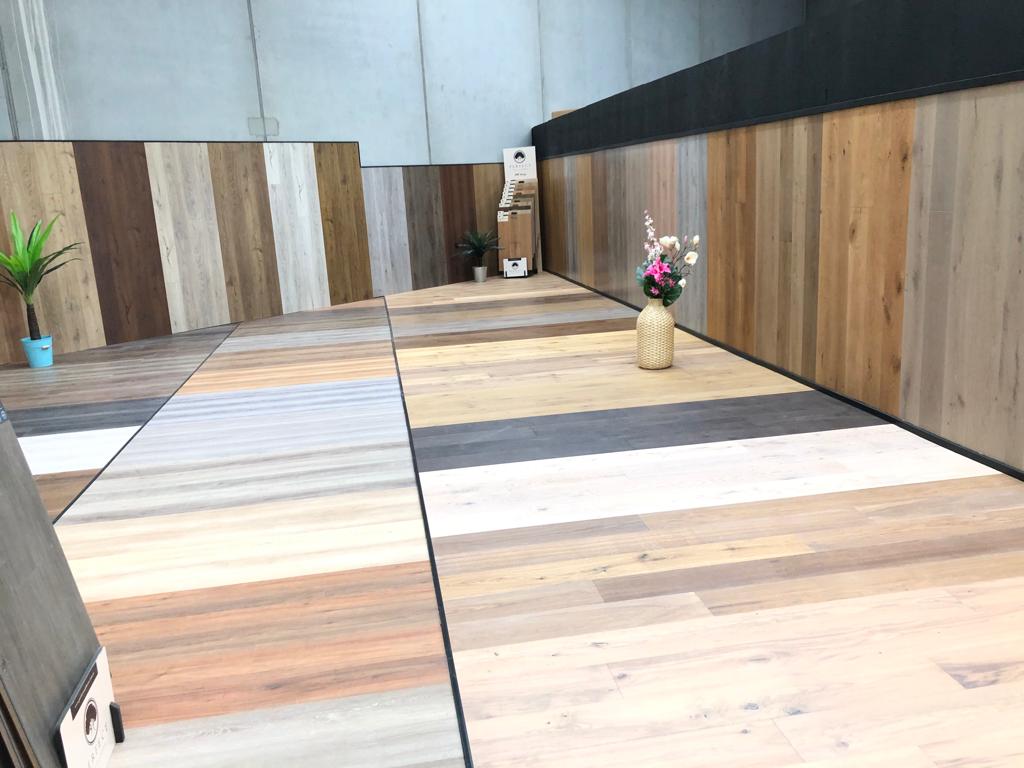 A Stunning Range of Blackbutt Flooring in Cheltenham
Our rich experience has enabled us to offer only the best to our clients. The exquisite tones, flawless surface finish and refined colour palette open before you wide possibilities. You can experiment with new designs to give your home a touch of distinctiveness. Each piece is designed with care and enhances every feature while retaining the natural beauty of the wood. The outcome is a flooring option that exudes understated glamour that will be admired for years.
Blackbutt is an Australian hardwood and makes a durable flooring option. The grain structure and pale brown shade give floors a refined look. A preferred option in Australia, the versatility of Blackbutt flooring makes it suitable for any home.
We are aware that preferences vary and you have huge options to choose from. No matter the existing look of your setting or the theme that you wish to create, we have your needs covered. Whether you have a compact space or one with a traditional look, we have options that give your home a seamless finish. You can choose to go for white oak to brighten and make spaces appear bigger. With a neutral shade, you also have the flexibility to redecorate your setting without changing the colour scheme.
Give Your Floors a Gorgeous and Flawless Finish
At Perfect Oak Floors, we believe that flooring plays an integral role in enhancing the overall look of a space.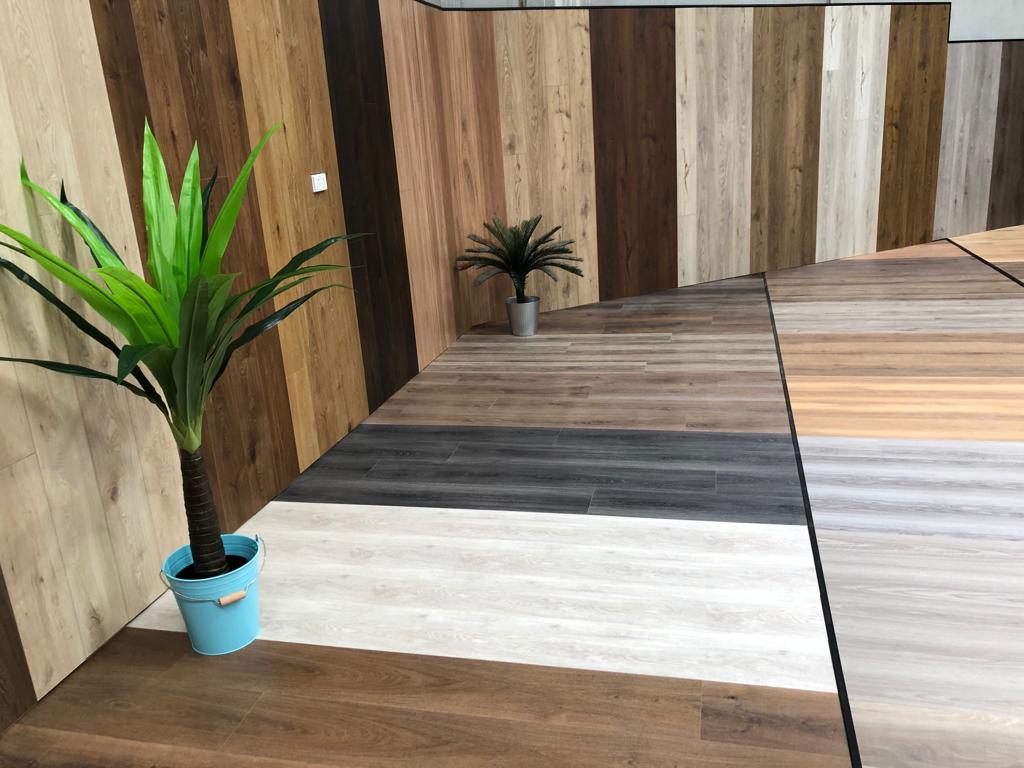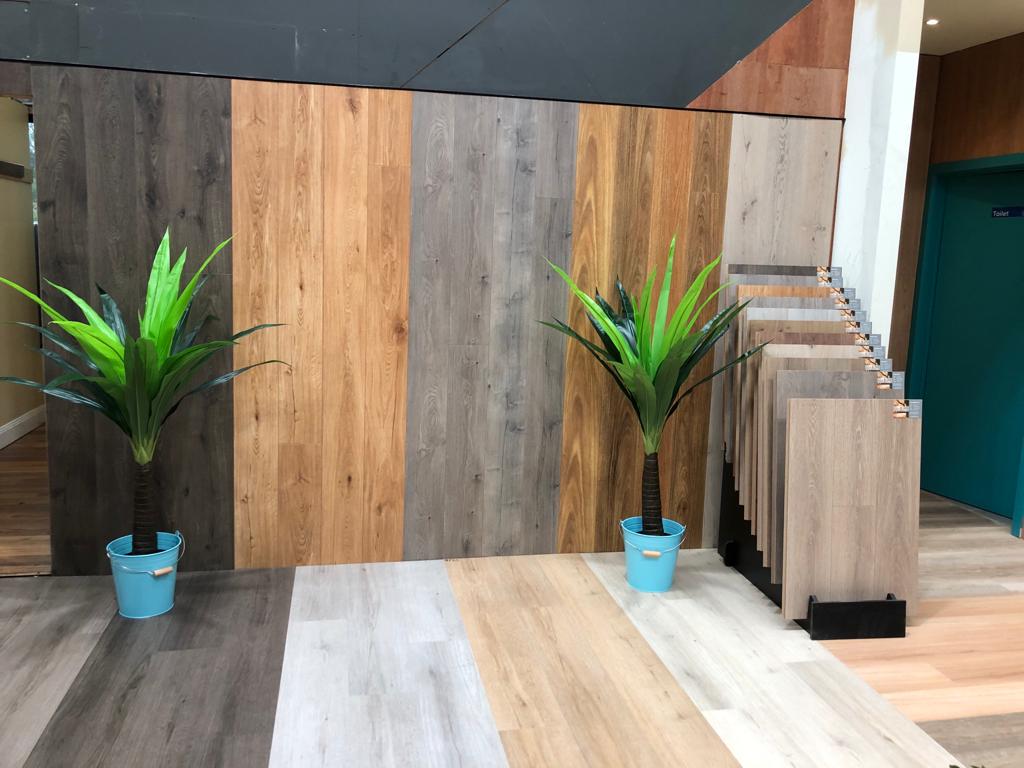 We are aware that aesthetics and practicality are vital and bring for you a collection designed to stand the test of time. Whether you are designing a new space or want to upgrade the flooring of an existing home, we are confident that you will find the right product with us. Explore our range to discover an exceptional collection.
We are experienced and have complete knowledge about the latest décor trends. With our unparalleled understanding, we have succeeded in offering the finest flooring options to our clients. Our extensive Melbourne showroom features over 50 different colours and styles across our range of engineered oak timber flooring, vinyl and laminate flooring. Call us today or use our online form for a free quote.