Want to elevate the appeal of your space with the warmth of wood?
Engineered wood is an excellent alternative to solid wood and is preferred for its superior performance and robustness. Constructed from layers of wood for added stability, engineered oak flooring is designed to look great for years. Whatever be your individual design preference or the existing look of your home, we are confident that you will be able to find a product that effortlessly merges and upgrades the look of your home. Check out our range today.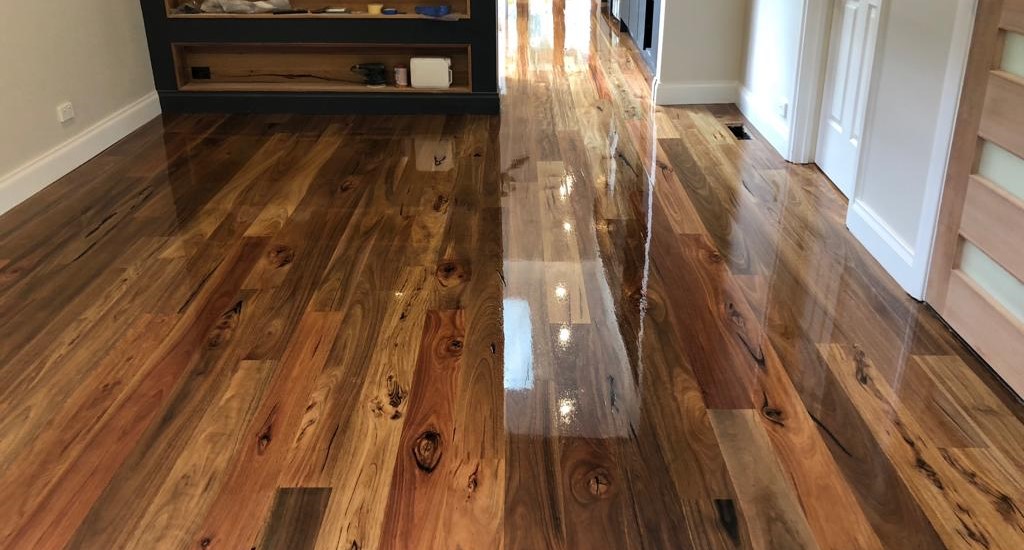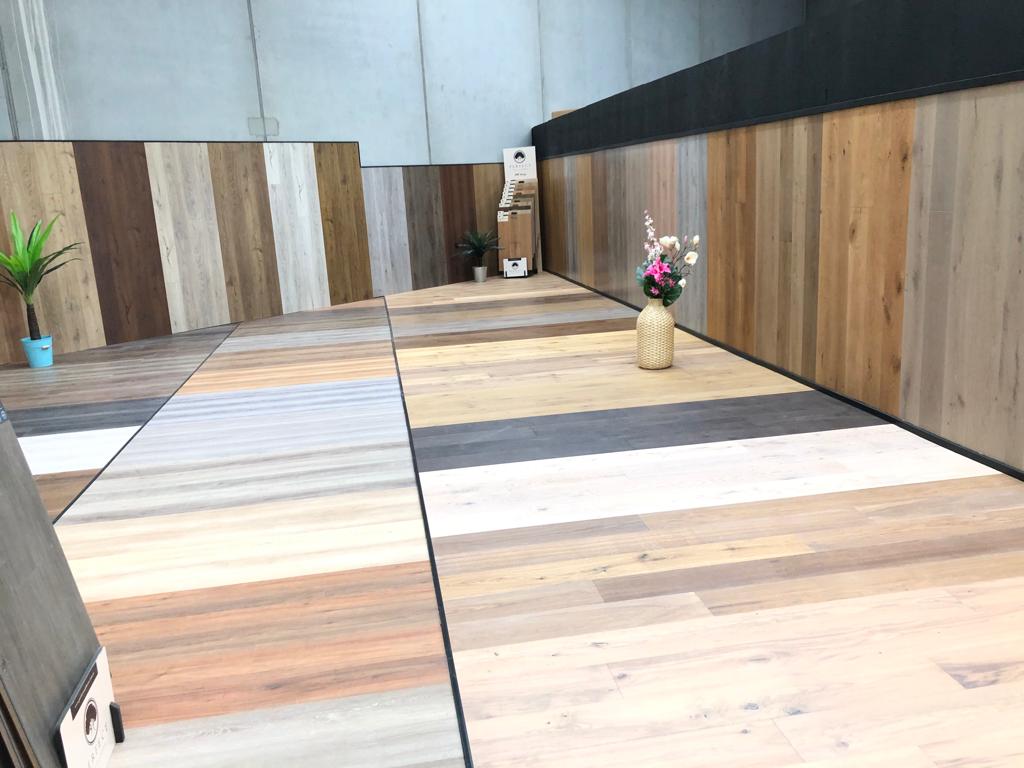 A Wide Collection of Engineered Oak Floors in Sunshine
At Perfect Oak Floors, our rich experience has enabled us to offer the finest flooring options to our clients in Sunshine. If you are keen to add the natural charm of wood to your home, engineered oak is the right choice. Offering superior stability and exuding unmatched charm, we have an impressive range of options for the most discerning buyer. We have flooring in rich shades of colours and textures to give spaces a one-of-a-kind look. Whether you want to go for a darker shade or more subtle one, we have amazing options for you.
With the array of options, you can pick flooring that perfectly complements the overall look of your home. From European Oak, French Oak, Blackbutt flooring and more, we have engineered oak created form the finest wood species.
Our range is created to the highest specifications and exudes a distinct touch. You have the flexibility to create incredibly beautiful spaces. Versatile and reliable, you can explore innovative décor styles and design settings that will be admired for years. We have been in business for around 15 years and our rich experience has enabled us to offer the best to our customers. We are aware of the trending designs and our flooring options are expertly created to effortlessly merge with various settings. Whether you want to create a sophisticated space with traditional elements or want to carve a modern space with a touch of luxury, we have your needs covered.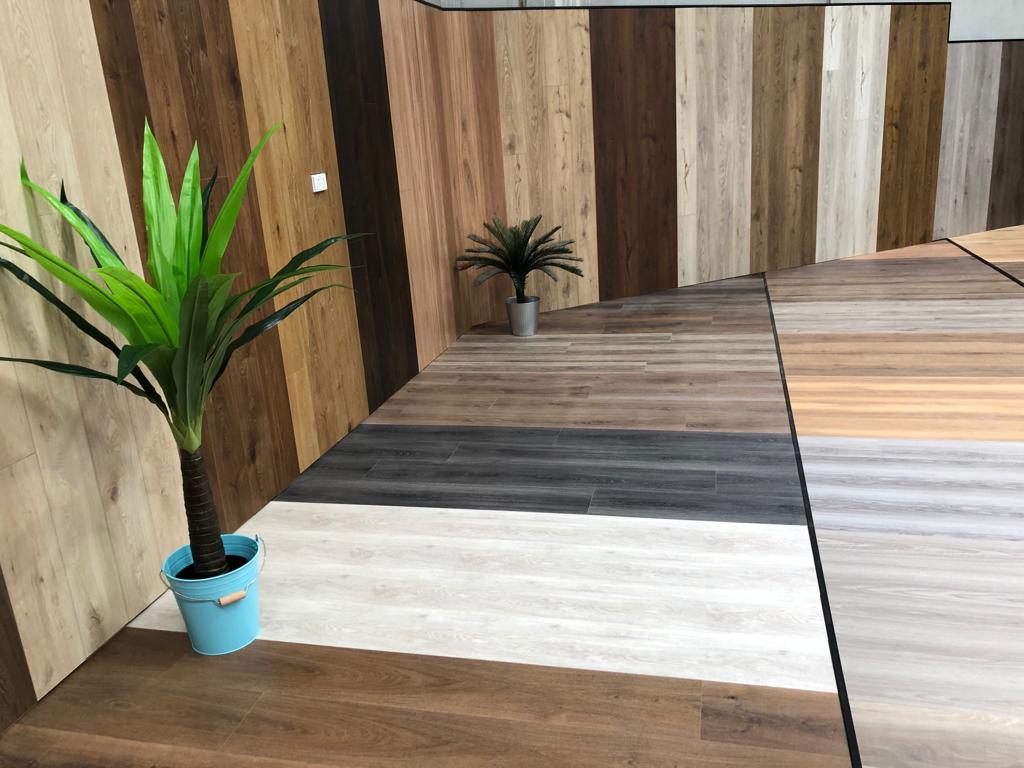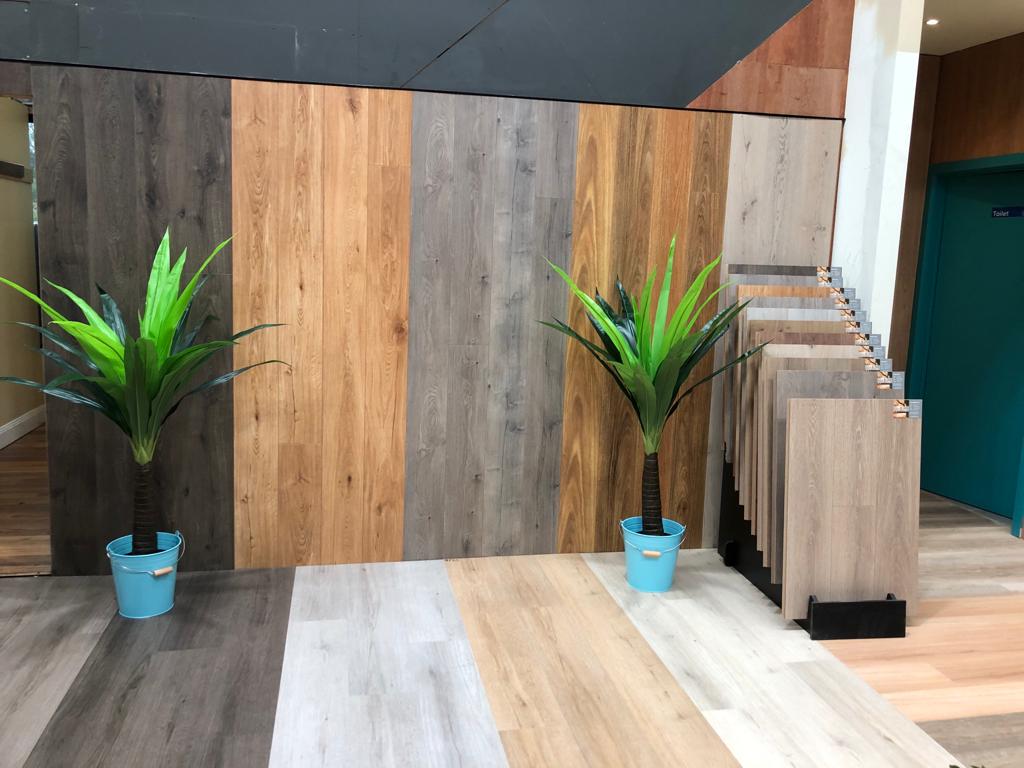 We are aware that every space is unique and so are your preferences. We will guide you in making an informed choice with our gorgeous range. It has always been our goal to bring you an unmatched collection that inspires and you can count on us for the best engineered flooring option that Sunshine has to offer.
Find Out More About Our Flooring in Sunshine
Our extensive Melbourne showroom features over 50 different colours and styles across our range of engineered oak timber flooring, vinyl and laminate flooring. We are committed to quality and aim to make your buying experience a smooth one. Connect with us to discuss your requirements and to find out more about our products. You can Call us or use our online form to get a free quote.