Looking for top-of-the-line engineered oak flooring?
Perfect Oak Floors is home to a spectacular collection of oak flooring options, created to transform the look of your space. Expertly designed, each product exudes unmatched splendour and is appreciated for its versatility. The rich texture and grain pattern along with the sophisticated colour palette makes our flooring truly stand out. If you are planning to give your home a makeover and looking for innovative flooring options, we invite you to check out our range. We are confident that you will not be disappointed.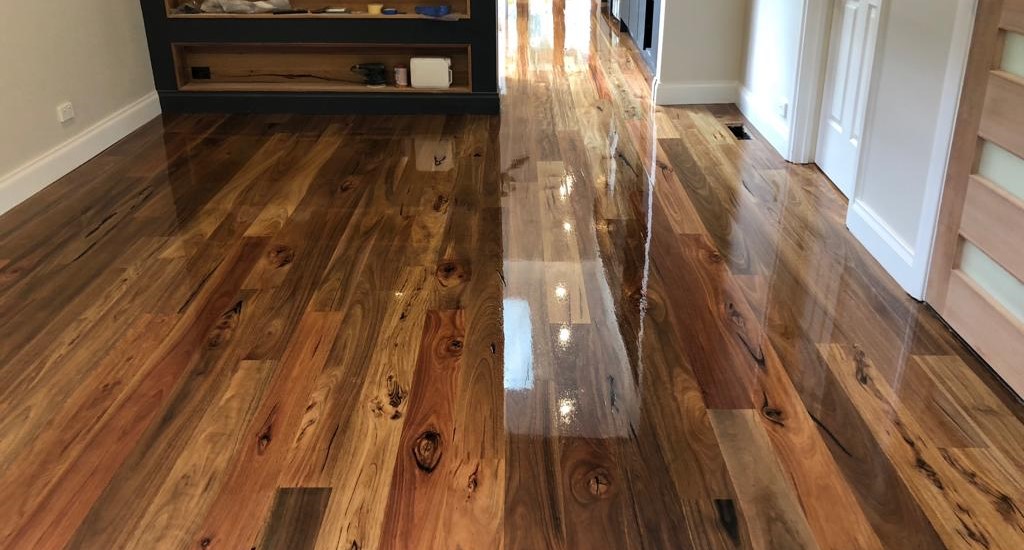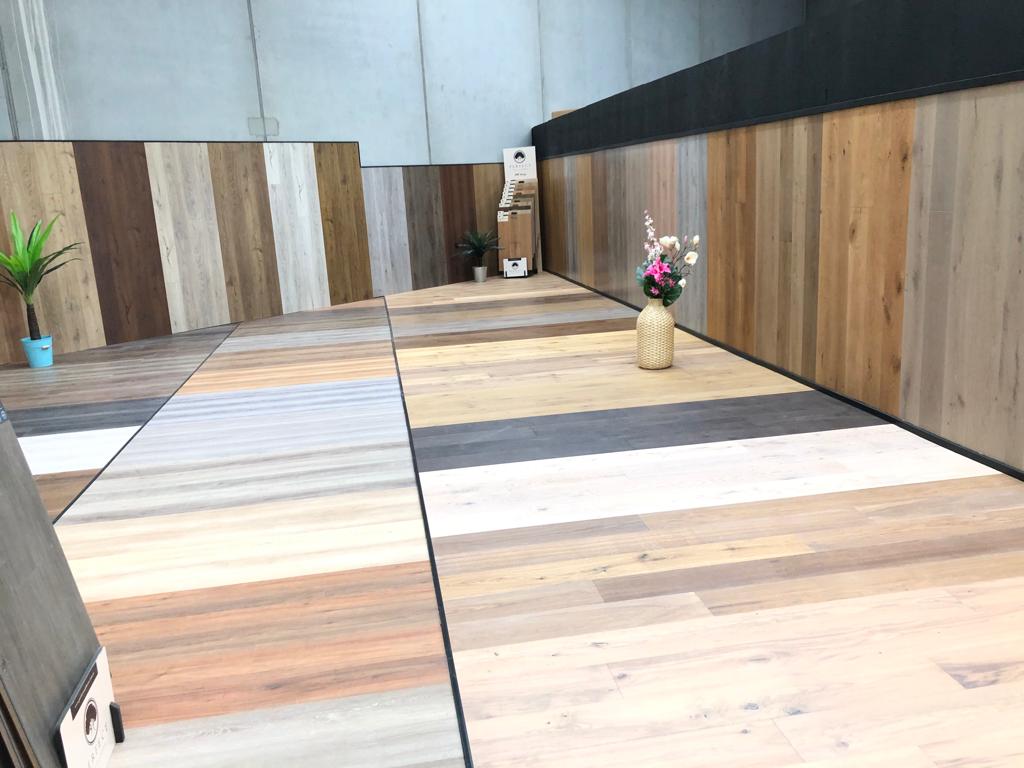 A Wide Collection of Oak Hardwood Flooring in Coburg
Engineered floors are preferred for their durability and superior performance. The structural strength is unmatched and you can have the assurance that the flooring will look beautiful for years. Each product is constructed with an emphasis on every detail and to bring out the beauty of natural wood. Whether you need flooring options for your home or commercial space, we are confident that you will be able to find the right option with us.
At Perfect Oak Floors, we believe that the flooring you choose can make a huge difference to the overall look of your room. As an experienced manufacturer, we have a complete understanding of engineered floors and are constantly looking for new ideas. 
We incorporate fresh ideas into product designs to ensure that your individual décor needs are met. From enabling you to create spaces with a minimalist look to those with a luxurious one, we have your needs covered. We invite you to view our range to have a look at the wide selection of products.
Adorn Your Space with the Rich Look of Engineered Oak
We want to make your dream design a reality and have an impressive range of options to choose from. Available in an array of styles, colours and surface finish, our products give you the flexibility to make your vision a reality. We understand that every space has its uniqueness and with our collection, you can be sure that the flooring harmoniously merges with the overall look of your home. From French oak, European oak, Spotted gum flooring and more, we have amazing options for you in various shades.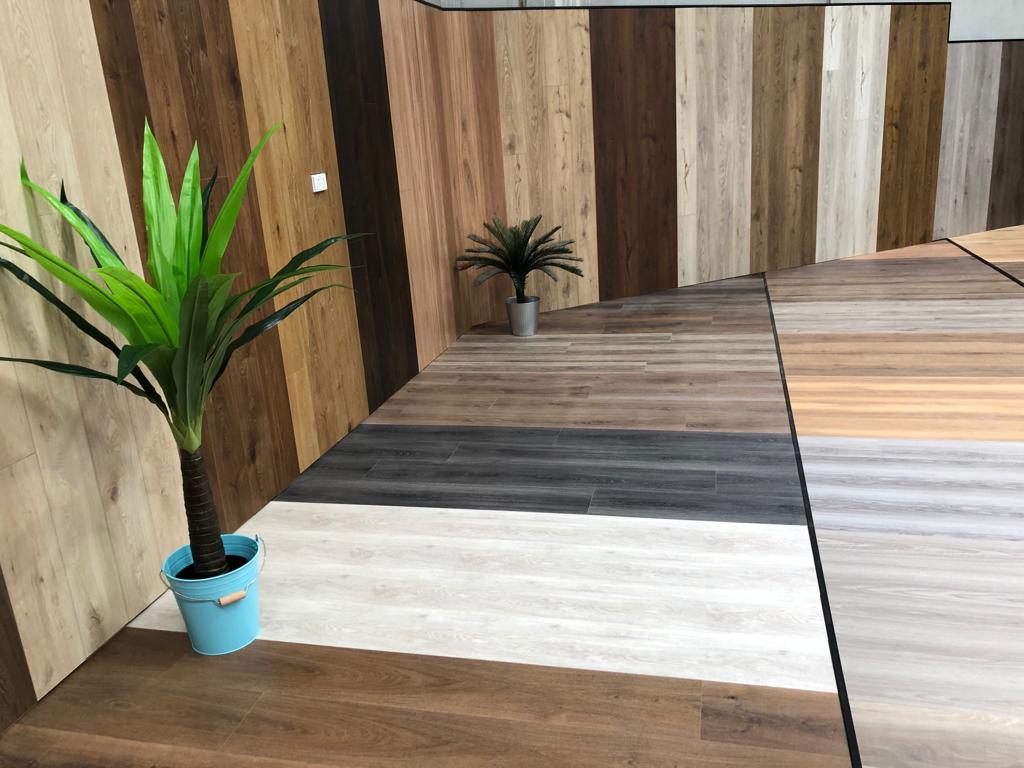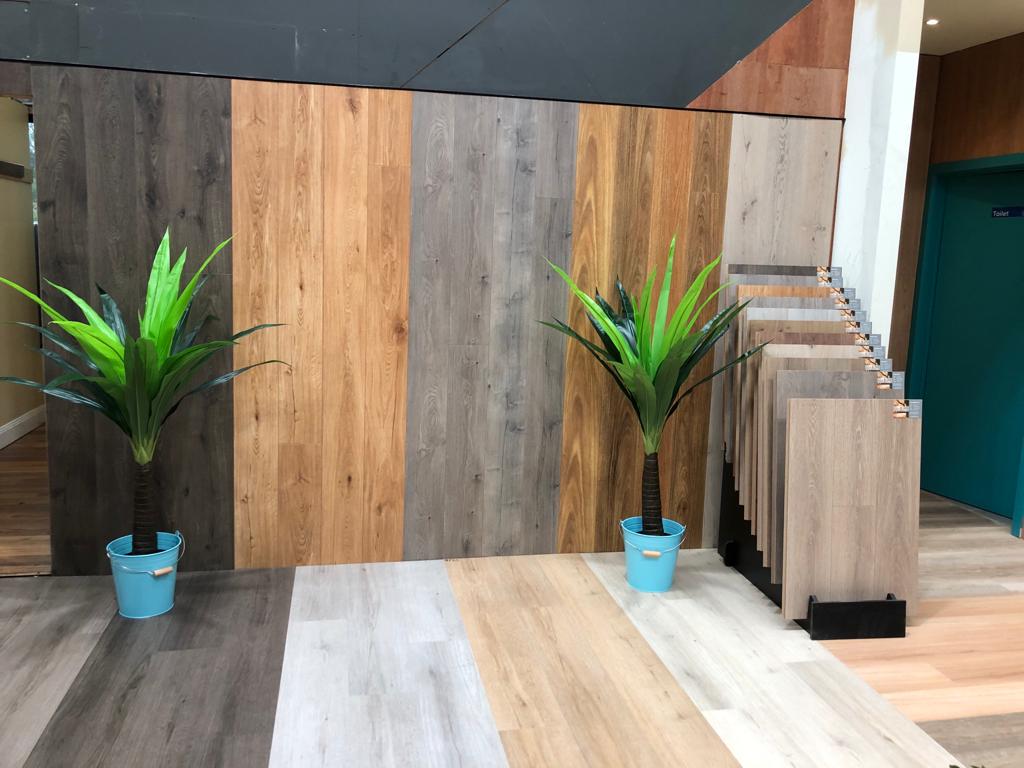 You can choose engineered white oak so that you have the flexibility to re-design your space frequently. White oak gives you the advantage of creating a fabulous foundation in a neutral shade. You can also explore grey and cream and mix traditional elements with modern ones for a distinctive look.
If you are keen to enrich your space with the look and feel of wood, we have an incredible collection for you to choose from. For any doubts, feel free to connect with us. Call us today to find out more.