OAK TIMBER FLOORBOARDS MELBOURNE
Want to enrich your space with a distinctive look?
Perfect Oak Floors offers a fabulous collection of oak floorboards to add character and style to any setting. Known for its hardwearing properties and durability, our selection allows you to design spaces that will look gorgeous for years. Whether you are looking for floorboards for an interior with a traditional theme or want to enhance the look of a modern one, we have extraordinary options for you. Available in different sizes, you can pick wide oak floorboards to design a space just the way you want. Our huge range enables you to create surfaces that will be admired for years. From white oak floorboards to grey oak floorboards, we have amazing choices for our clients. Get in touch with us to explore the immense design possibilities with our floorboards.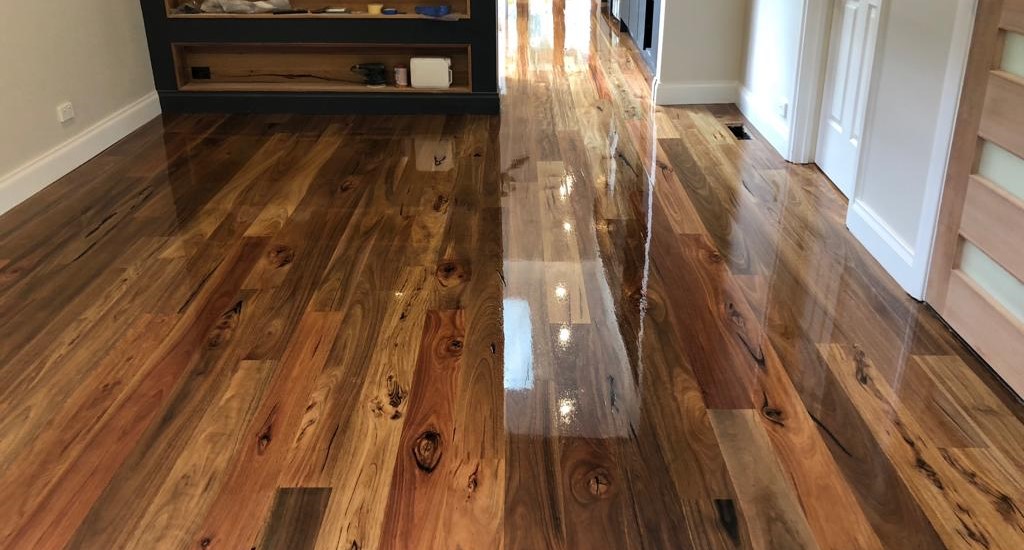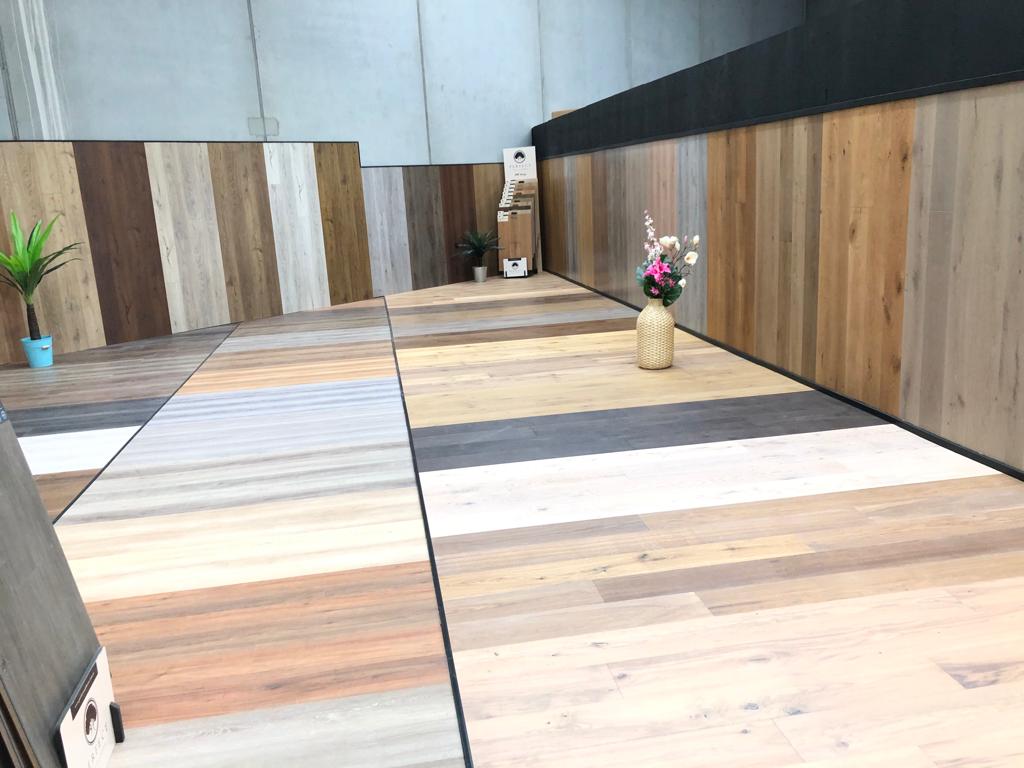 A Stunning Range of Oak Timber Floorboards
Our selection is available in an assortment of styles, colours and finishes to enable you to design the space of your dreams. We understand that every space is unique and so are your preferences. Our goal has been to offer a collection that will appeal to the most discerning buyer and we have succeeded in catering to the needs of our clients over the years. With options to suit every taste, we are confident that you will find floorboards that best complement your space.
White Oak Floorboards
Are you looking for a neutral colour floorboard?
White Oak floorboards work well for a range of settings and make the perfect foundation for you to create unique spaces. The white base also gives you the flexibility to redesign and keep adding a fresh look to your interiors. The colour matches with a range of décor and has emerged as a popular choice for modern Australian homes.
Grey Oak Floorboards
We want to make your vision a reality and our collection makes a fitting choice for any space. Our colour palette includes grey oak floorboards, created to furnish spaces with a sophisticated look. Grey has emerged as the latest trend and adds a unique warm look.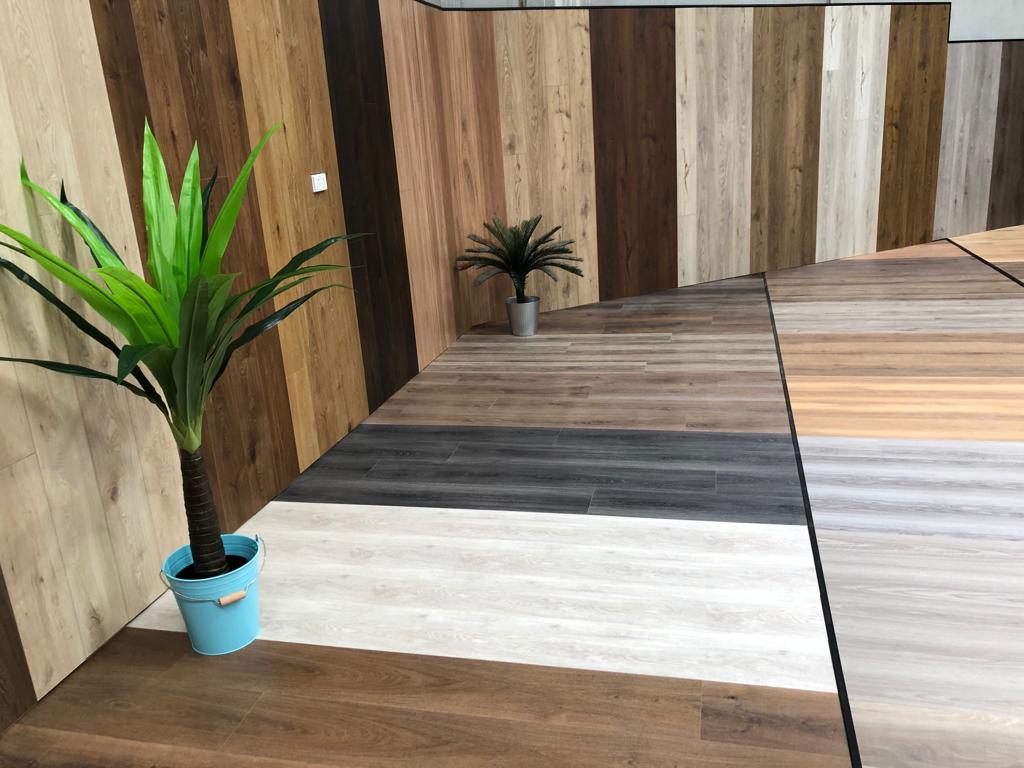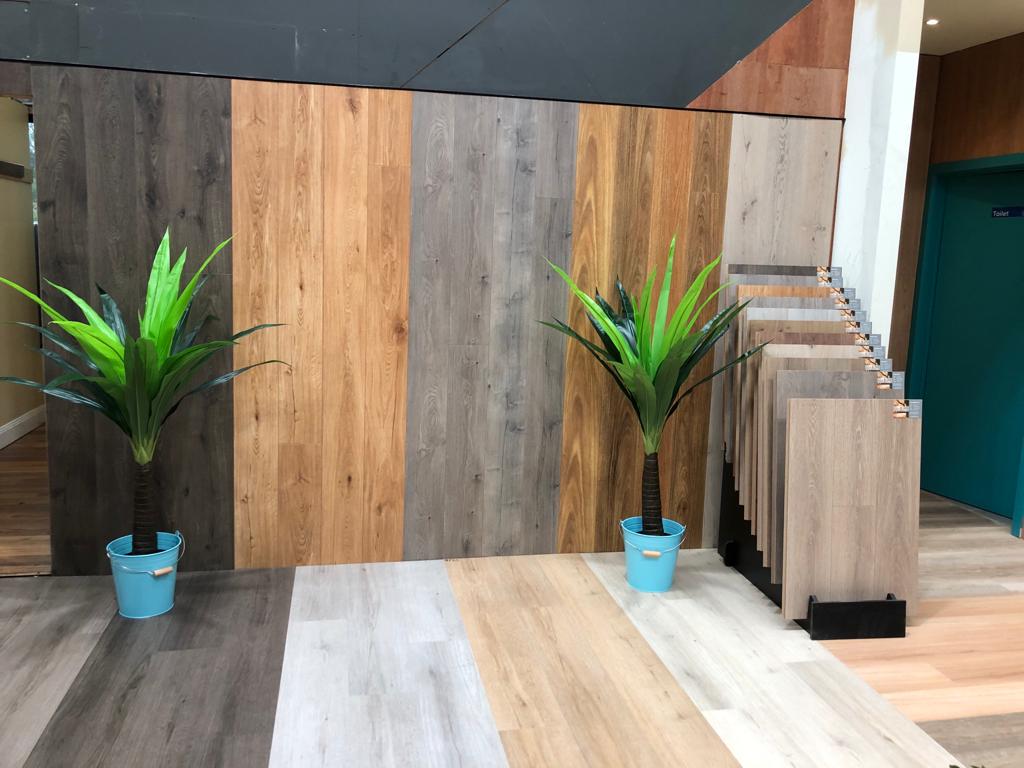 Oak Floorboards to Suit Any Interior Design Space
We are committed to offering products of the highest quality and you can count on us for floorboards built to last. Our collection is renowned not only for its appeal but durability. With our products, you can add character to your home and give it the finish you want. The versatility and elegance make our collection highly sought after and we are confident that you will not be disappointed.
If you are planning to upgrade the look of your home, get in touch with us to explore the floorboard options that we have for you. Whether you already have something in mind or looking for inspiration, we will be happy to help you select the right product. Call us today or use our online form for a free quote.