BLACKBUTT FLOORING MELBOURNE
Planning to perk up the look of your home and looking for flooring options?
At Perfect Oak Floors, our pursuit of perfection has enabled us to bring you a fabulous range of Blackbutt floors designed to appeal to the most discerning buyer. Blackbutt is an Australian hardwood and makes a sturdy flooring option. Our sophisticated range of engineered Blackbutt floors is crafted with an emphasis on detail to give spaces a unique touch. Browse through our collection to discover the finest Blackbutt flooring options.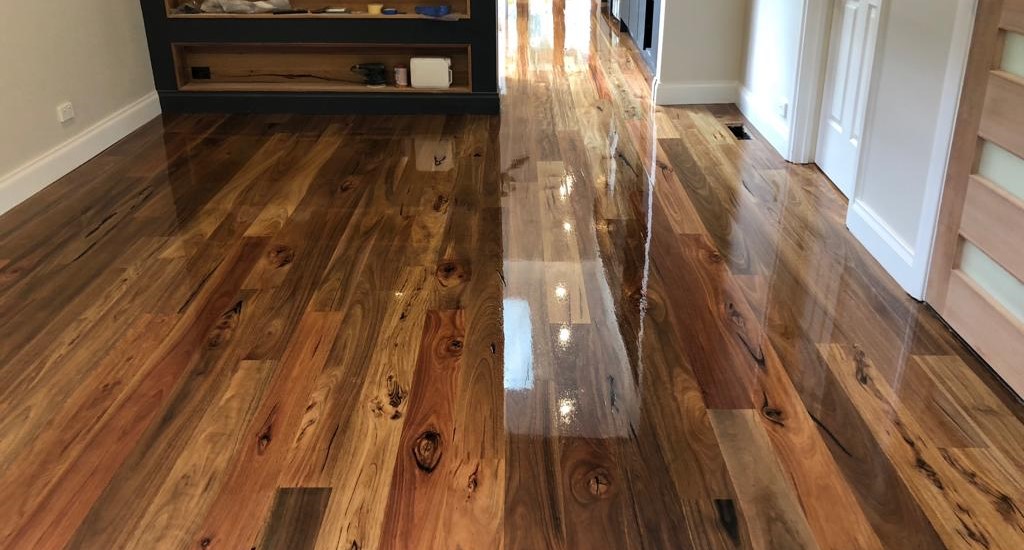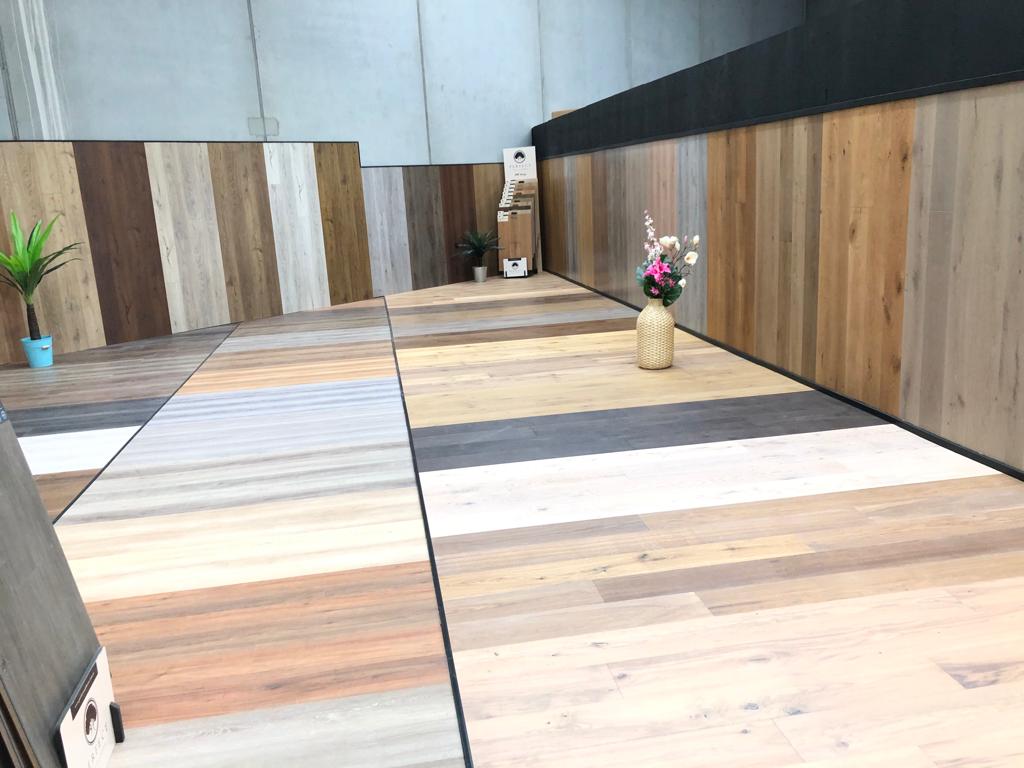 Add Warmth to Your Home with Engineered Blackbutt Flooring
If you are looking for a flooring option that offers the natural look and feel of wood along with unmatched durability, we invite you to check out our engineered Blackbutt floors. The grain structure and pale brown shade give floors an impressive finish. An Australian favourite, the versatility of Blackbutt makes it suitable for any home. Manufactured to the highest standards, each piece is created to adorn spaces with admirable depth and character. The refined colour palette and superior finish of our Blackbutt flooring open before you amazing possibilities. Blackbutt floors require minimal maintenance while adding a seamless finish to your home. Highly preferred by homeowners for its impressive features, we assure you that you will get the best Blackbutt engineered floors with us.
Fabulous Flooring Options for Your Home
The flooring that you choose for your home makes a huge difference to its overall look. We understand that aesthetics and longevity are vital and bring you a range that offers the perfect mix of both. Designed to last for years, our floors radiate quality and charm that you will absolutely love.
We want to make the process of selection easy for you and have huge options for our clients. We understand that every décor is different and so are your preferences. With the huge styles and finishes available with us, we are confident that you will find something that matches your taste and existing décor. Whether you are designing a new space or just want to elevate the look of your home, our collection makes the ideal choice.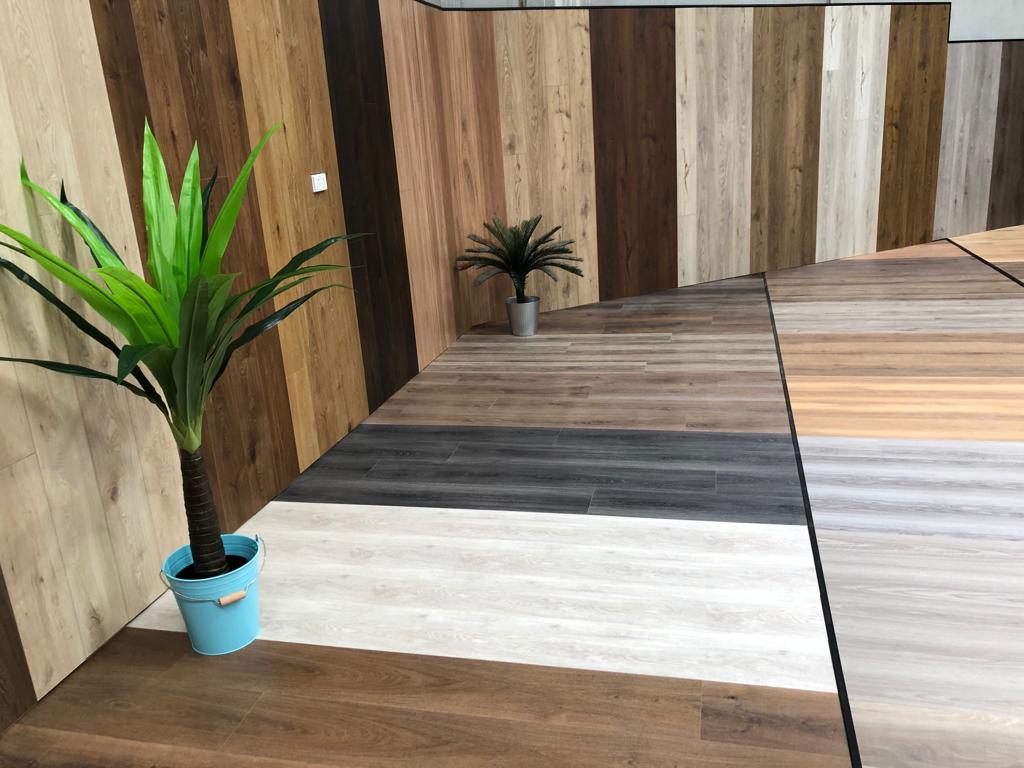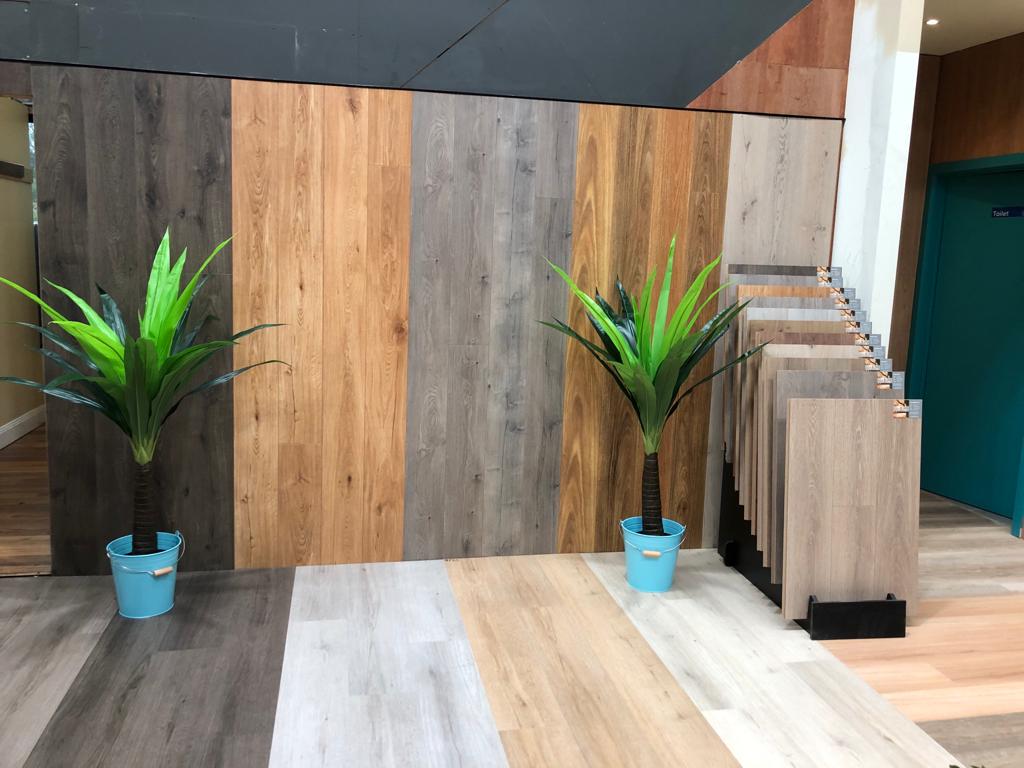 Check the Wide Range of Engineered Oak Floors
We have 15 years of experience and can assure you of products of the highest quality. Our unparalleled understanding has enabled us to bring you the best. We have impressive textural styles and colours for you to choose from. No matter the type of setting you are planning to create, we have something for every home.
Our extensive Melbourne showroom features over 50 different colours and styles across our range of engineered oak timber flooring, vinyl and laminate flooring. We are committed to quality and aim to make your buying experience a smooth one. If you choose to buy from us, you can be sure of getting genuine products at the best possible price. Call us today or use our online form for a free quote.