OAK HARDWOOD FLOORING MELBOURNE
Planning to give your home a fresh and modern makeover?
At Perfect Oak Floors, we offer a broad selection of oak hardwood floors, crafted to add a stunning natural wood look to your space. Expertly engineered to offer the perfect blend of design and functionality, our range brings you the best flooring options that you will ever get. No matter the style, finish or colour you are looking for, we have amazing options for you. If you are looking for an alternative to solid wood floor but keen to enrich your space with the look and texture of natural wood, you will be impressed with our collection. Get in touch with us to explore the fabulous range that we have for you.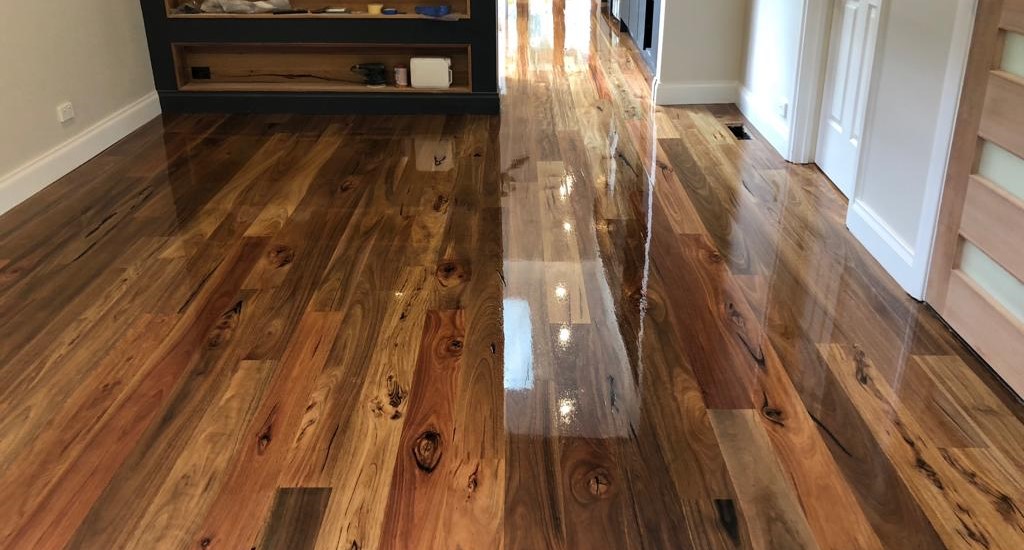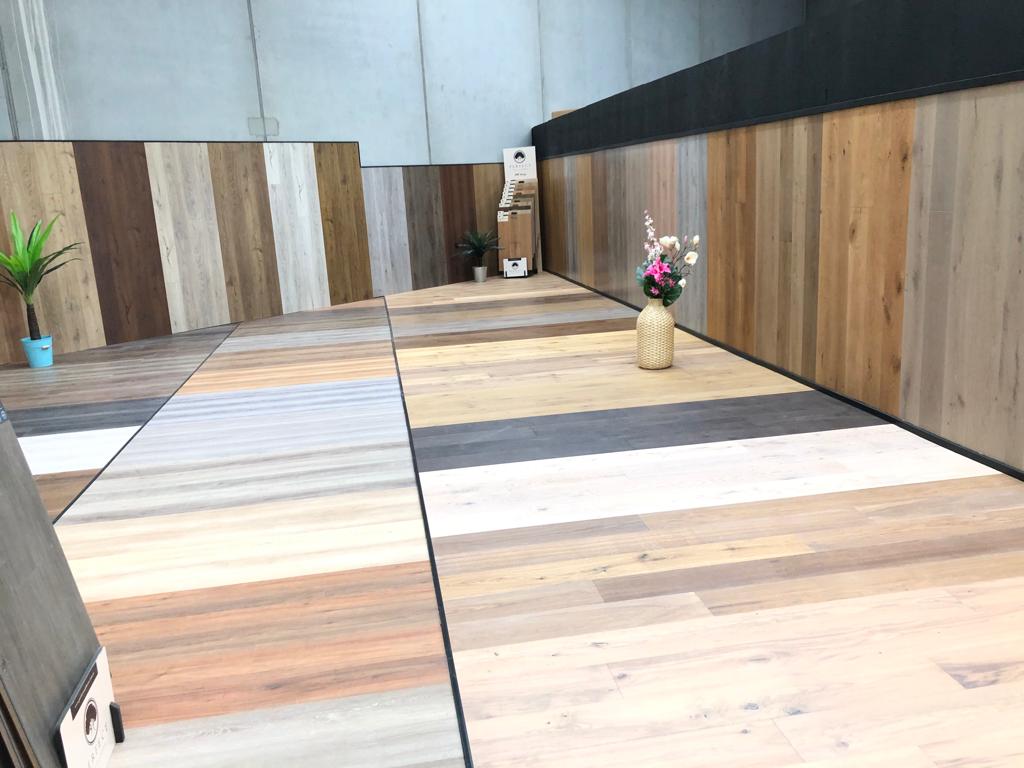 White Oak Engineered Hardwood Flooring
At Perfect Oak Floors, we understand that preferences vary and bring you huge options to choose from. Our range of white oak hardwood flooring is highly versatile and makes the perfect choice for designing a unique and modern setting. The neutral shade offers wide possibilities to adorn your space just the way you want. Moreover, you have the flexibility to redesign your space often with different themes. White Oak engineered hardwood floors work amazingly well for compact spaces and add a welcoming look to it. The white base makes the perfect option over which you can use other shades. You can consider adding a colourful rug.
We emphasize on quality and each product is manufactured to adhere to the highest standards of quality. Built to last for years, we assure that you will get the best value for money.
Add a Sophisticated Look to Your Home with Oak Hardwood Flooring
Engineered Oak flooring is built to offer the utmost in terms of strength and durability. Whether you are designing a new space or planning to elevate an interior space, the textural styles and colours that we have for you are designed to impress. Each flooring option is unique and adds a distinctive look to any setting. Highly versatile, our hardwood flooring effortlessly merges with various settings to complete the look of your home. They work as a gorgeous foundation to create an interior style that you want.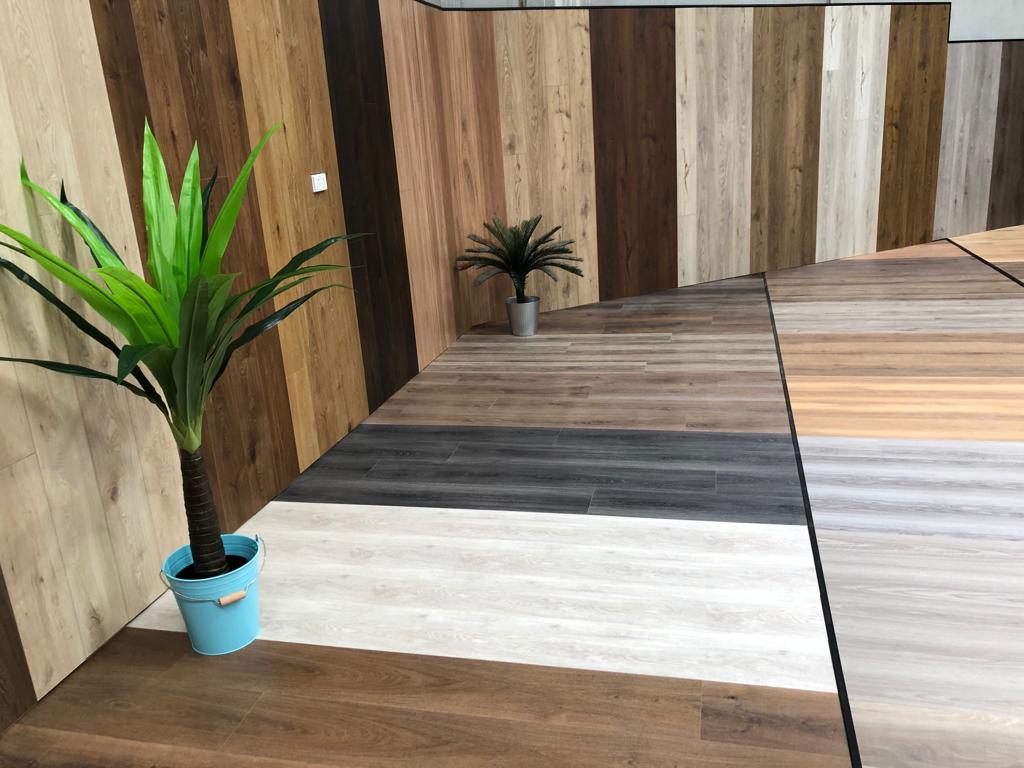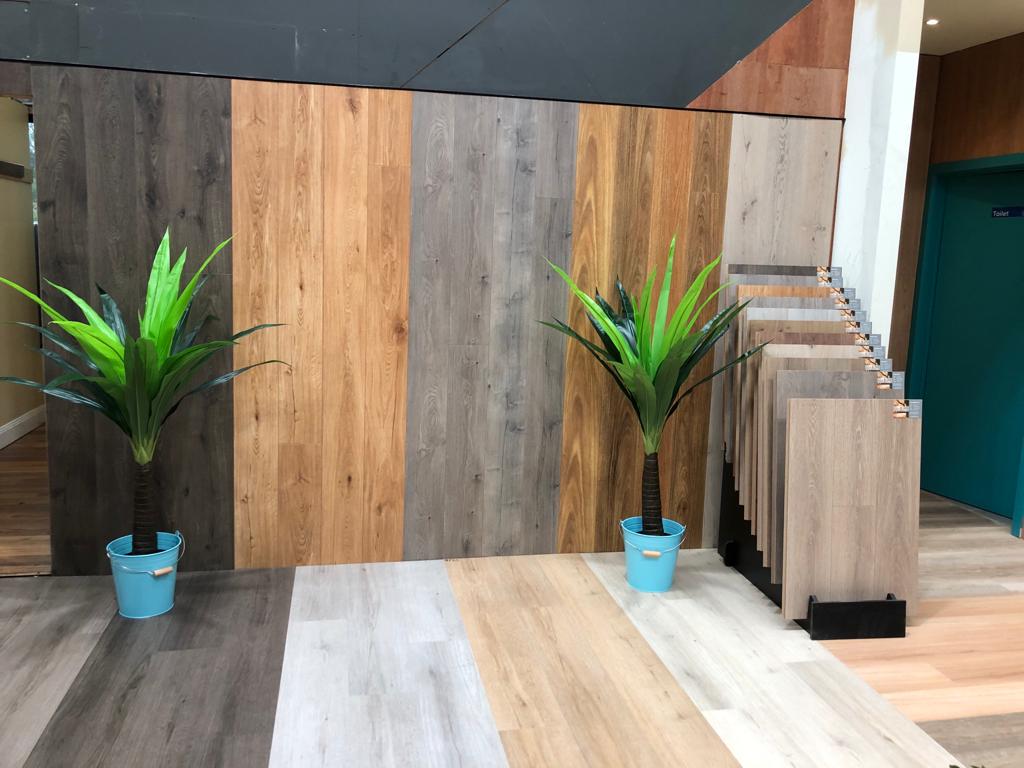 Explore the Oak Hardwood Flooring Options
If you are looking for the finest range of oak hardwood flooring in Melbourne, we invite you to view our collection. As an experienced manufacturer, we are aware of the requirements of our clients and are committed to offering genuine products that look gorgeous for years. Based on your requirement, we will be happy to suggest the best option for your space. Available in different finishes and colours, we are confident that you will be able to find something that harmoniously merges with the existing look of your home or makes a fabulous option for designing a new interior space.
You can Call us or use our online form to get a free quote. We will get back to you soon.