Looking for oak flooring to elevate the look of your space?
At Perfect Oak Floors, we specialise in offering a broad range of engineered oak floors, designed to give your home a touch of distinctiveness. Created from the finest wood species, each piece exudes unmatched colour, character and form. Available in various styles and surface finishes, we are confident that you will be able to find the oak flooring that best matches the needs of your space. Whether you are designing a new space or want to spruce up the look of your existing setting, the options with us are wide. We invite you to visit our showroom to explore the fabulous collection.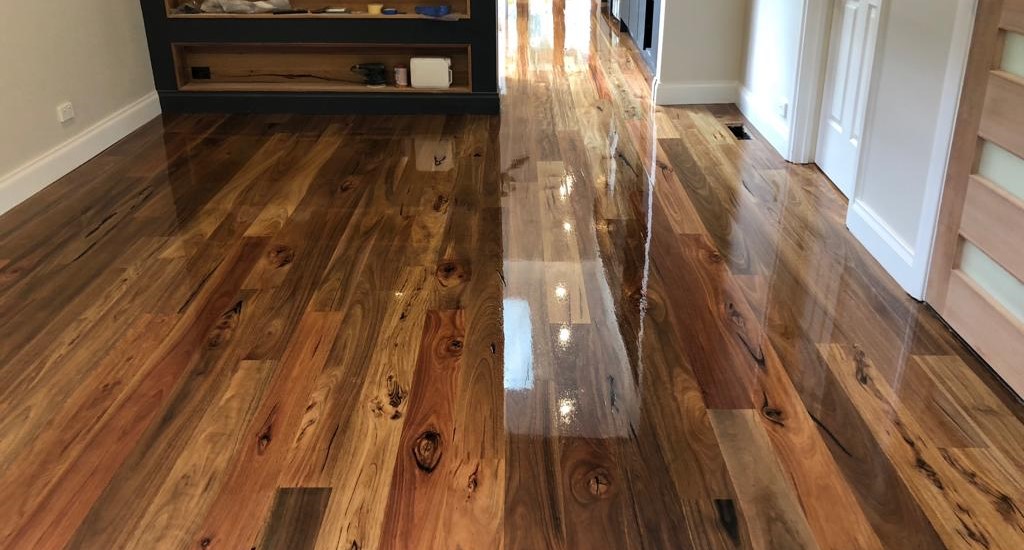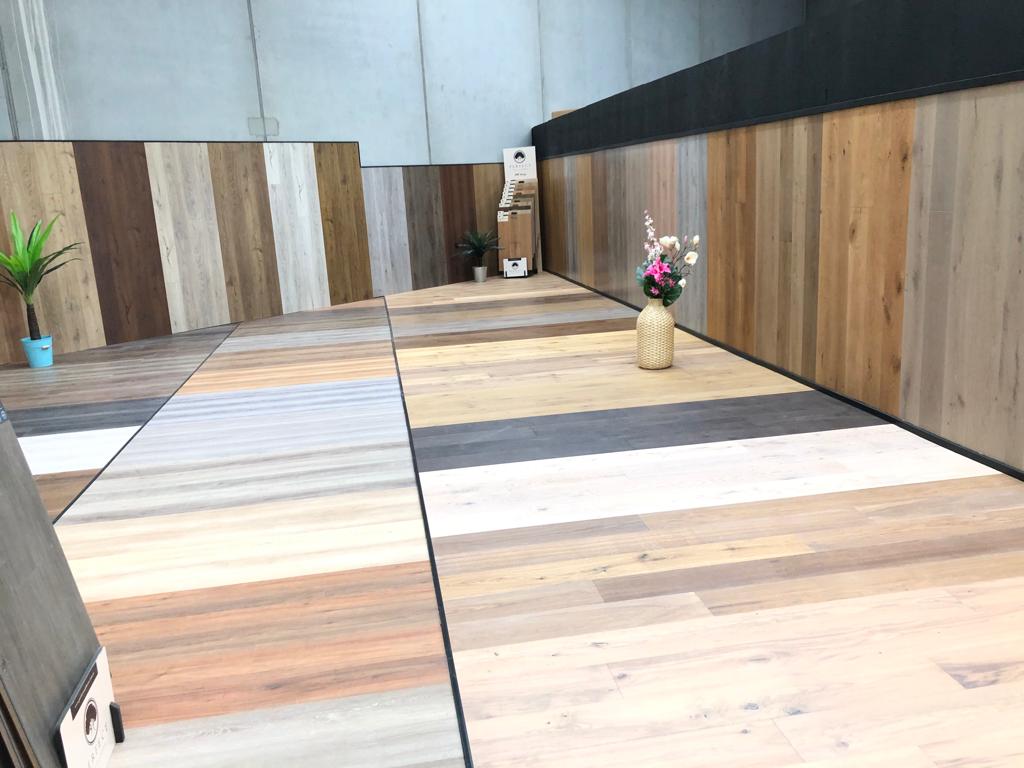 As an experienced manufacturer, we have a complete understanding of every aspect of engineered wood. We take pride in offering you the best to enable you to create spaces that will be admired for years. We have succeeded in building an unrivalled reputation for the quality of our products and you can count on us for your flooring needs.
Engineered floors are appreciated for their durability and will stand the test of time. Moreover, the broad options ensure that you are able to carve the space of your dreams. Our range is crafted to inspire and enrich spaces with a flawless look. Precision engineered, each product brings out the natural beauty of wood while giving you the peace of mind that the floor will look great for years. Highly versatile and durable, the construction is done with an emphasis on quality. Whether you want to create a minimalist setting or want to design a luxurious space, the possibilities with our flooring are wide.
French Oak Floors in Malvern
French oak floors offer the perfect mix of style and practicality. Whether you are looking for French grey oak or white oak, we have it for you. Our products offer unmatched durability while adorning your space with the natural look of wood. The timeless appeal and elegance of engineered wood make it ideal for any type of setting. Built to offer superior performance, you can consider using French Oak flooring for designing new spaces or giving an existing space a makeover. Our refined colour palette gives you the flexibility to enhance the look of your setting. You can go for grey oak or white oak depending on your preference.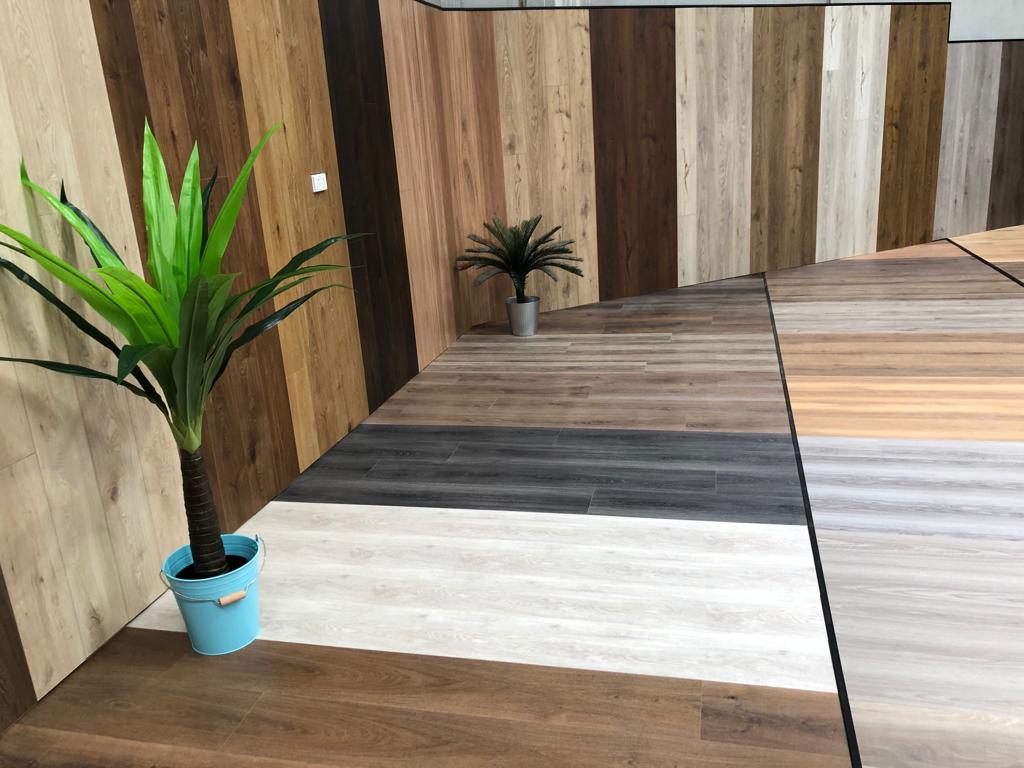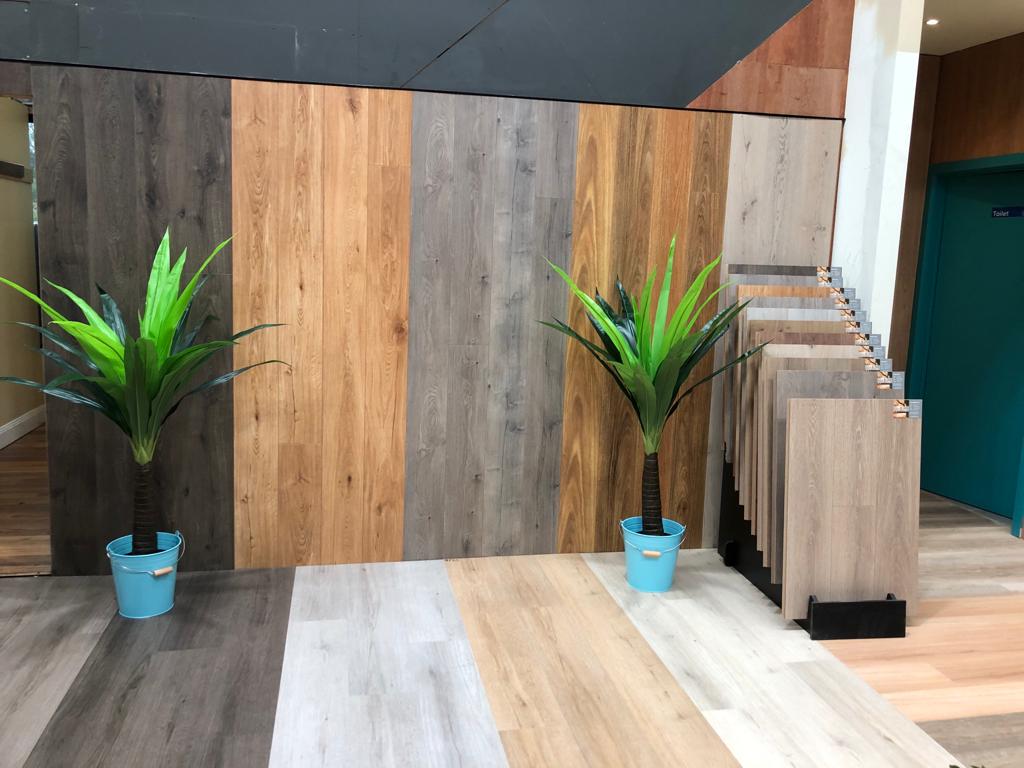 Find Out More About Our Oak Flooring in Malvern
We will be happy to guide you at every step to help you choose the most appropriate flooring option. Our showroom in Melbourne has an amazing collection of more than 50 flooring options in various colours, textures and styles. It is our goal to offer you only the finest flooring options and you can buy from us with confidence. We invite you to visit us to check out the range. Alternatively, you can Call us or use our online form to find out more about our products.