SPOTTED GUM FLOORING MELBOURNE
Looking for a flooring option that adds a timeless look and seamless finish?
Perfect Oak Floors brings you an extraordinary range of spotted gum flooring to transform the look of your home. Crafted to make your floor a centrepiece, there are amazing design possibilities with our collection. Spotted gum floors are preferred for its attractive grain structure and brown tones. Ideal to create the perfect traditional or contemporary setting, spotted gum flooring is highly versatile. If you are planning to elevate the look of your home, explore the spotted gum flooring options that we have for you. We are confident that you will not be disappointed.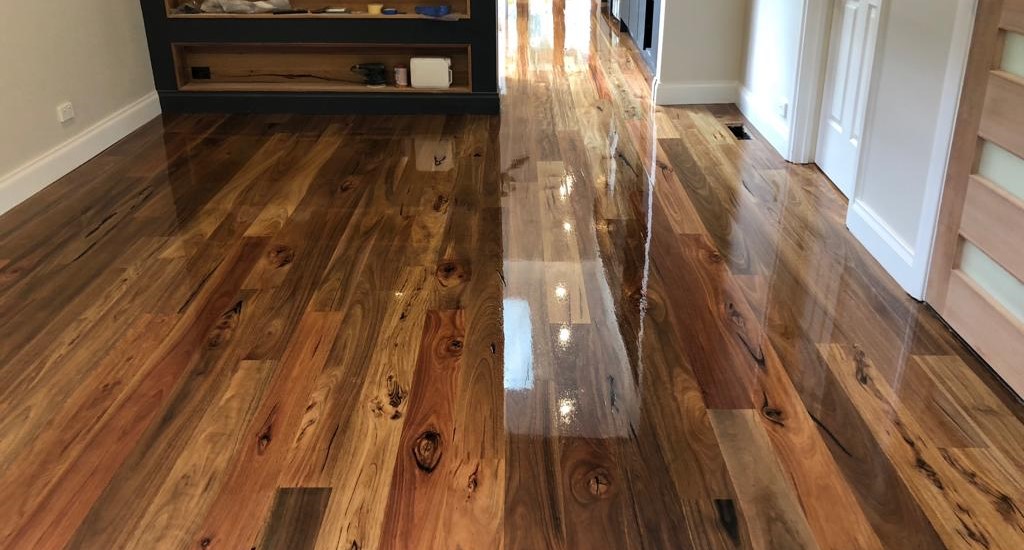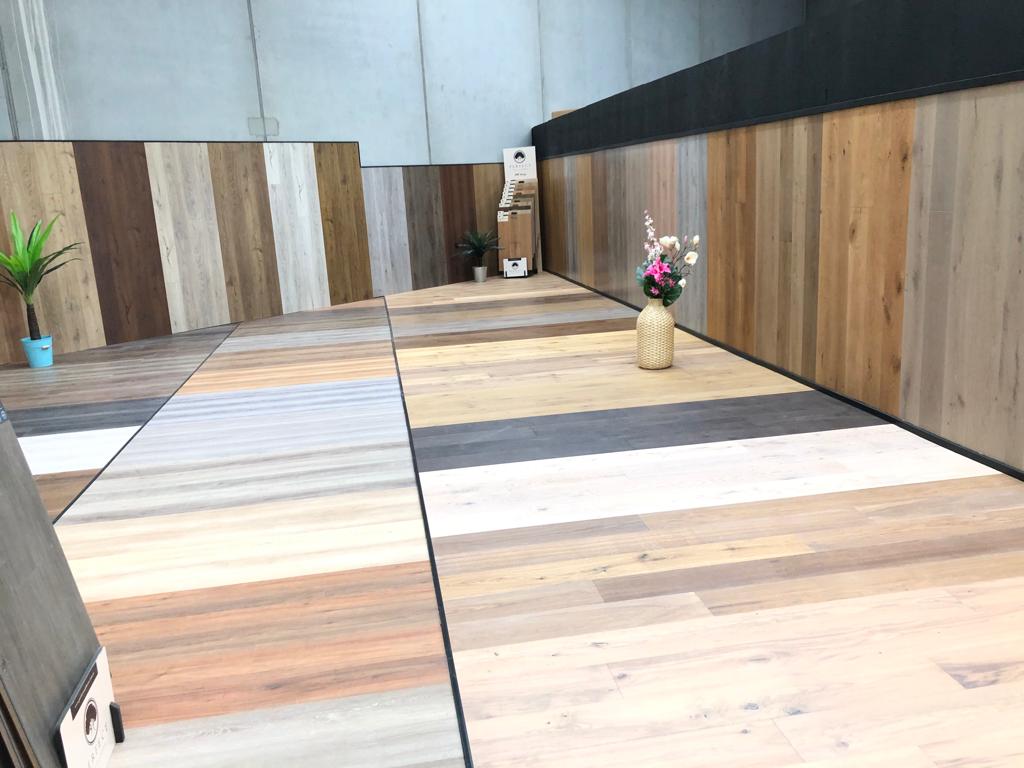 Add Warmth to your Space with Engineered Spotted Gum Flooring
Want to enrich your home with the natural look and feel of wood?
Our range of spotted gum flooring is preferred for its hard-wearing properties and appeal. Available in various finishes and colour tones, you can pick something that harmoniously merges and enhances the look of your space.
With shades ranging from rich brown, creams to those with a grey undertone,you have wide choices to design a space that radiates the utmost in sophistication.
A Stunning Range of Spotted Gum Engineered Flooring in Melbourne
At Perfect Oak Floors, we emphasise on quality and wish to offer products that enable you to add distinctiveness and clarity to your space. Our selection of spotted gum engineered flooring is created to bring out the beauty of the original wood and merge beautifully with any interior style. Designed to stand out, we are confident that our flooring options will make a striking addition to any setting.
We want you to design unique spaces and it has always been our goal to offer the best for our clients. As an experienced manufacturer, we are aware of the latest design trends and bring you options that offer the best of aesthetics and functionality. If you are keen to turn your space into a design centrepiece, make sure to check out our collection.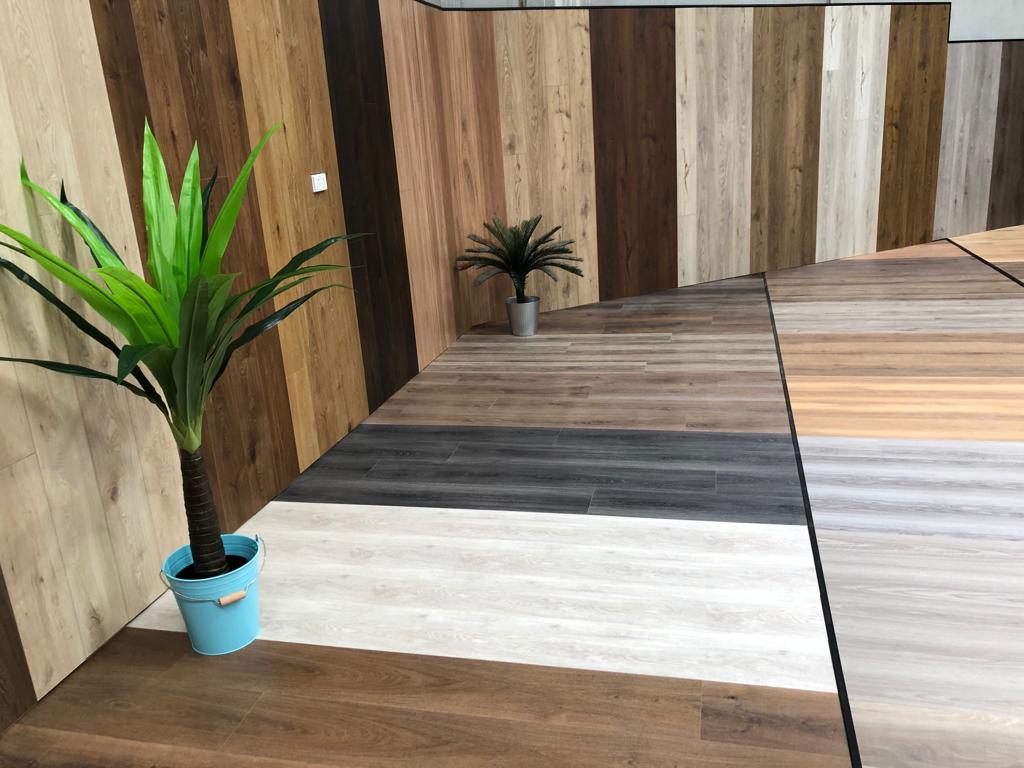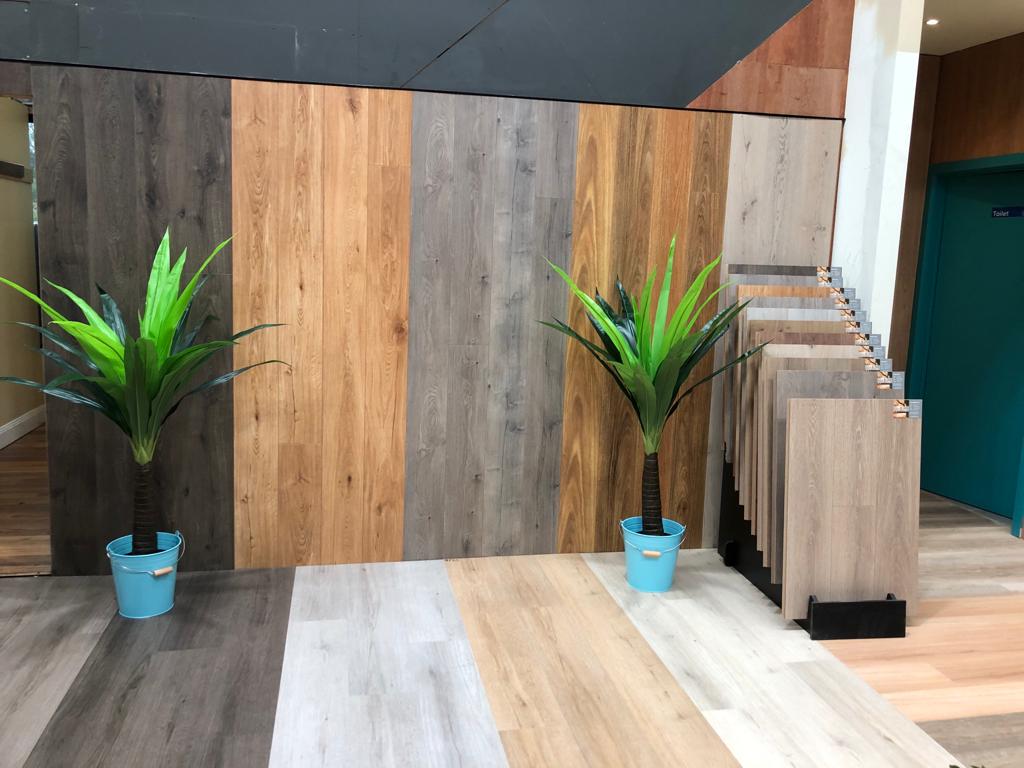 Know More About Engineered Spotted Gum Flooring
Spotted gum flooring is highly appreciated for its charm and durability. A great option for the modern Australian home, our products give you the peace of mind that the flooring will stand the test of time and look fabulous for years. We invite you to visit us to discover the impressive options you have. Our extensive Melbourne showroom features over 50 different colours and styles across our range of engineered oak timber flooring, vinyl and laminate flooring.
We are committed to quality and aim to make your buying experience a smooth one. Connect with us to discuss your requirements and to find out more about our products. You can Call us or use our online form to get a free quote.